16 September 2020
Manchester agency provides Creative Spark for Peazi campaign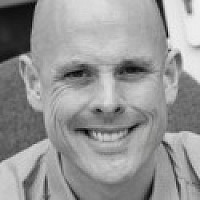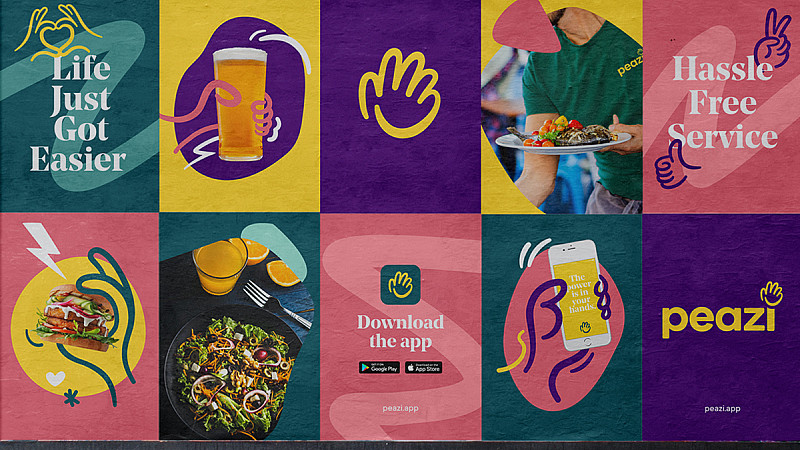 Manchester strategic branding agency Creative Spark has created the brand for Peazi, a new phone app that enables the hospitality industry to operate safely.
Peazi allows businesses to take orders of food and drink, accept payment and arrange delivery to customers. This has become especially important because of social distancing restrictions due to Covid 19.
The app can be adopted by any hospitality business and offers security to both staff and customers as there is a limited contact on delivery of orders. The customer uses a QR code on each table to view menus make orders all via their phones, limiting contact with shared items.
Creative Spark worked with Peazi to create a "playful brand experience" with both business-to-business and business to consumer messaging.
Creative Spark Founder and Creative Director Neil Marra said: "We have been working with Peazi on their brand since before lockdown, but now bars and restaurants are open, everyone needs that extra security that they are not in someone else's personal space.
"Peazi is a brilliant piece of technology that will enable people out and about to relax that little bit more. We introduced a variety of colours into the brand so it can work in any establishment, we've added unique northern charm in the 'Order, Eat, Pay, Bounce' strapline and we've used the international sign of calling the waiter to keep the brands personality alive in online interactions.
"We can't wait for Peazi to be a huge success and enable people to get back out and have fun – safely."
Peazi Co-Founder Niels Nielsen added: "We created the technology for Peazi over a number of years, we had no idea how relevant it would be to 2020 and the reopening of bars and restaurants.
"Because we have refined the technology we are confident we have the best ordering App out there, together with the strong brand Creative Spark have created we hope to turn around the fortunes of many businesses that have lost out due to lockdown."