16 September 2020
Coronation Street production disrupted after actor tests positive for Covid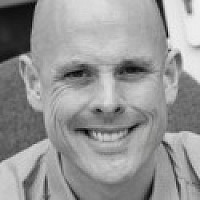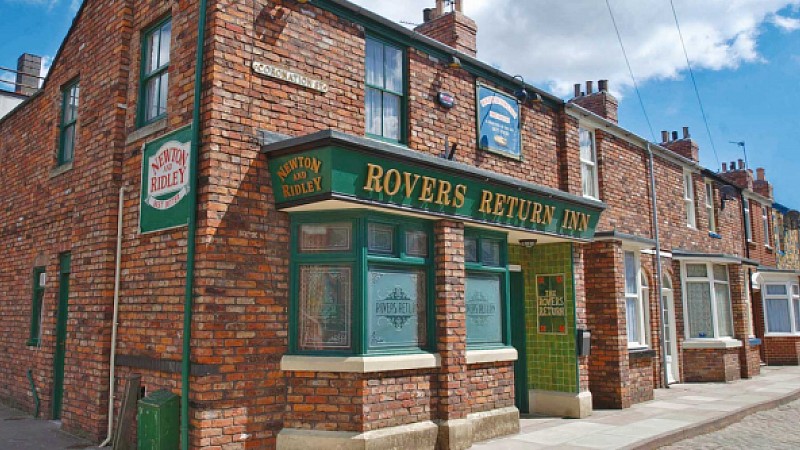 Production on Coronation Street has been disrupted after an actor on the soap tested positive for coronavirus.
The unnamed individual found out they had Covid at the end of last week, "affecting the shooting schedule and forcing adjustments to filming", according to The Guardian.
Some areas of the set  where the actor had filmed scenes had to be briefly shut down for a deep clean.
A spokesperson for ITV said: "We can confirm a member of the Coronation Street team has tested positive for coronavirus. The protocols we have in place for such an eventuality have been implemented and the individual is now self-isolating at home."
ITV's flagship soap has remained on air throughout lockdown after returning to socially distanced filming in May.
Coronation Street is produced at ITV's purpose-built studios in MediaCityUK. The broadcaster said it did not believe anyone had been within two metres of the individual affected but as as a precaution the production team who were working with the individual have been notified.
ITV said it had also undertaken an intensive clean of the area where the actor was working and areas of the building they visited: "We believe the situation has been contained and filming continued on Monday."