24 August 2020
BBC has key role in combatting twin pandemics - Lord Hall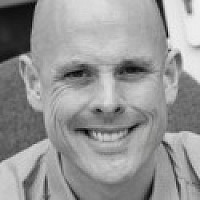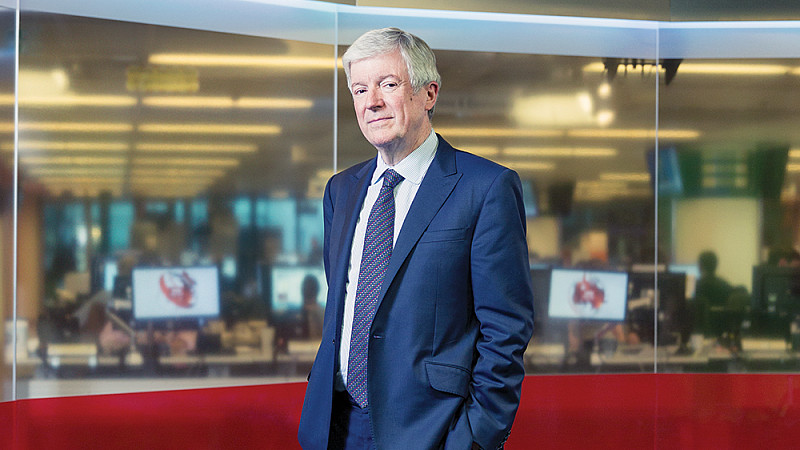 The BBC has a crucial role to play in combatting two pandemics - Covid-19 and the spread of disinformation on social media - Director General Lord Hall will argue in a keynote speech to the Edinburgh television festival today.
Hall, the outgoing Director General, will stress the BBC's responsibility as the "UK's most trusted news provider" and in helping "to bring the nation together", the Guardian has reported.
"The forces of disinformation and social media tend to feed on fracture and drive polarisation," Hall, who will be replaced by Tim Davie later in the year, will say. "They're often specifically designed to exploit division for commercial or political gain; to unsettle societies or undermine democracy,"
"What we do, as a PSB, is a force in the opposite direction."
Hall will cite an interview with a World Health Organization leader, who addressed a recent seminar for PSB leaders in Europe: "Why you people are so important, he said, is because even if we have a vaccine tomorrow – up to 30% of people, according to polling, would not use it. There is, he said, another pandemic – that of misinformation."
The BBC's role is "much more than protecting integrity in news" - it is "about helping to protect our democratic integrity, and fostering unity and cohesion," Hall will say. "More and more, in the fake news world, truth is a priceless commodity in our societies."
Hall will also point also to the broadcaster's role in education during lockdown, highlighting two hours of original daily programming. This could even lead to an "open school' in the tradition of the Open University.
94% of the UK public used the BBC in March, with 87% of 16-34s doing so. TV viewing was also up almost 50% year-on-year in some weeks.
"So there is no doubt in my mind that PSB's can do more than ever for the UK in the years ahead," Hall will say. "We have to keep banging the drum for what only we can deliver.
"Public service broadcasters – and the BBC in particular – have always been part of the glue that binds our nations and communities together. But the last few months have emphasised that even further."
Broadcaster and historian David Olusoga will close Monday's Edinburgh television festival by delivering the annual MacTaggart lecture.