21 August 2020
250 digital, creative and tech leaders attend Creative Leaders Festival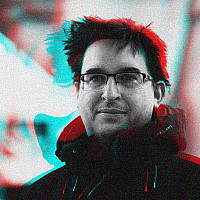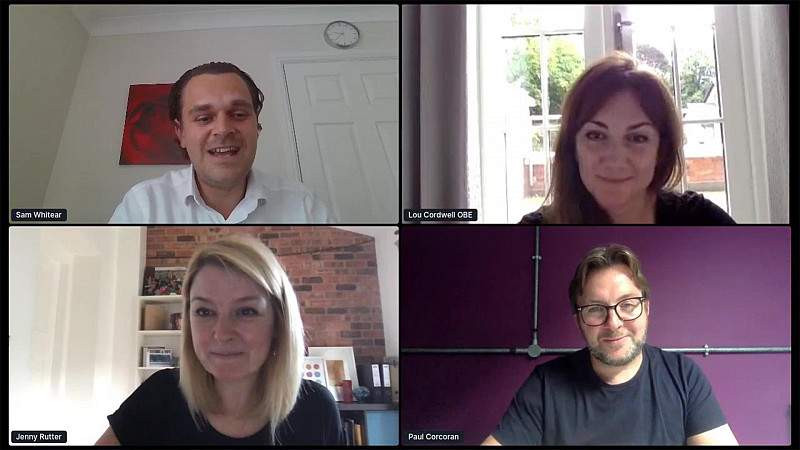 An online event for the North West's creative industries has been attended by more than 250 digital, creative and tech leaders (DCT) over 2 days.
The Creative Leaders Festival was set up to offer businesses in the sector support, guidance and resources, to help navigate through the Covid-19 pandemic.
"Our inaugural Creative Leaders Festival has been an opportunity to re-energise and reconnect the North West's creative community in its hour of need," explained Sarah Novotny, DCT lead for GC Business Growth Hub.
"It's fantastic that so many businesses and DCT leaders have come together to show solidarity and determination to rise to the challenges and help mitigate the negative impact of inactivity that has been caused by this year's lockdown measures."     
The Creative Leaders Festival was developed by the Growth Company and delivered by GC Business Growth Hub, in collaboration with Boost Business Lancashire and Liverpool Growth Platform.
"Recent research commissioned by the Creative Industries Federation has found the DCT sector could be hit twice as hard as other industries in 2020, with projected shortfalls of up to £29 billion in economic output," added Lou Cordwell OBE, Co Chair of Greater Manchester's Local Enterprise Partnership and CEO of Magnetic North.
"As home to the UK's largest creative clusters outside of London, areas such as Greater Manchester, Liverpool City Region and Lancashire, have a vital role to play in keeping the sector resilient and finding tangible solutions for some of its key challenges."
The event featured more than 40 guest speakers and a series of sector specific round table sessions.
You can view the event in full, below: