06 July 2020
Newsquest using furlough as 'waiting room for redundancy' - NUJ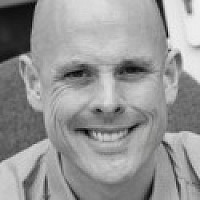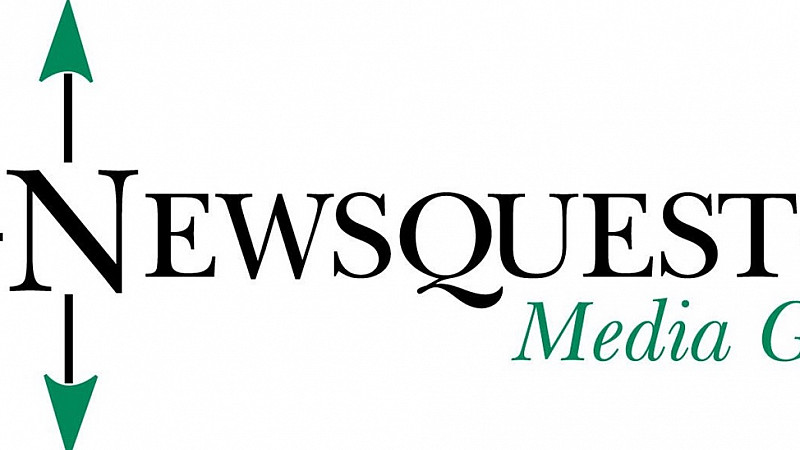 The NUJ has accused publisher Newsquest of using the government's furlough scheme as a "waiting room" for redundancy.
More than 38 editorial roles are at risk of redundancy across newsrooms in England, Wales and Scotland, according to the Union. In March, Newsquest furloughed about 10% of its 650 editorial staff. 
Chris Morley, Newsquest NUJ national co-ordinator, said: "We recognise that the pandemic crisis has badly impacted the economy and businesses are struggling to overcome sharp falls in their revenue streams.
"The government stepped in to provide massive support to commercial companies and to provide a financial bridge to head off mass redundancies.
"It is really disappointing that the so-called Job Retention Scheme (furlough) now appears to be fast turning into a waiting room for redundancy. So many of those roles being selected for redundancy in Newsquest are those that have been recently furloughed, particularly sport and photography.
"What is equally disappointing, is that the hope by the company to keep the reporting capacity of newsrooms intact has not been met in all cases and local managements are looking to take out reporter roles at a time when the demand for trusted news is soaring.
"Constant cuts will not help deliver the quality news publishers will need as they seek to re-orientate their businesses to build sustainable digital subscriptions to beat the cyclical downturns in advertising. The NUJ will be pressing to retain as many journalists as possible so that the company retains skills and knowledge in its rebuilding battle."
According to the NUJ, the editorial roles at risk include, in the North:
Darlington: One chief football writer, one deputy sports editor, one Teesside editor and one lifestyle features writer. One new head of sport role to be created.
York: Chief features writer.
Lancashire: One photographer, one Asian Image editor and one sports role.
Cumbria: One business editor, one photographer, one features editor and the head of sport.
A Newsquest spokesperson said: "Like many other local media groups, our business has been hit hard by Covid-19. Although, we have seen phenomenal growth in online audiences to our websites as people seek out trusted local news, we have experienced heavy declines in our advertising revenues.
"Unfortunately, there will be some redundancies, principally in advertising sales. Whilst some editorial roles are likely to be affected, we believe we can maintain the vast majority of journalist jobs and sustain front line reporter resource in particular."
Staff who kept working through the pandemic and took a temporary pay cut will have their earnings fully restored by October.