29 July 2020
Government announces £500m fund to help UK's creative film and TV industry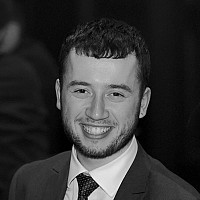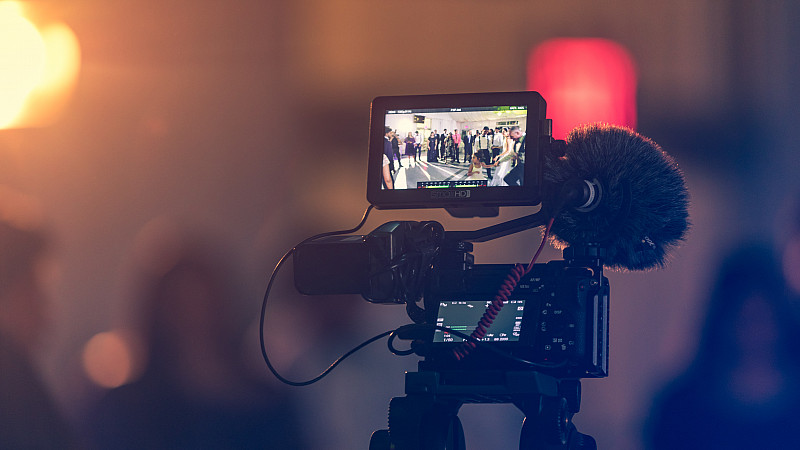 The Government has announced a dedicated £500m fund to help domestic film and TV productions struggling to get coronavirus-related insurance.
The announcement was made by Chancellor of the Exchequer Rishi Sunak and Minister for Digital, Culture, Media and Sport, Oliver Dowden.
The £500m fund aims to fill the gap left by the lack of available insurance and cover coronavirus-related losses for cast member and crew illnesses, and filming delays or disruptions caused by the ongoing battle against Covid-19.
The Government has also set out how organisations can apply for £880 million in grants from next week as part of the £1.57 billion Culture Recovery Fund, which is the Government's biggest ever one-off investment in the arts.
In the UK, the film and television production industry supports more than 180,000 jobs and contributes more than £12 billion to the economy annually.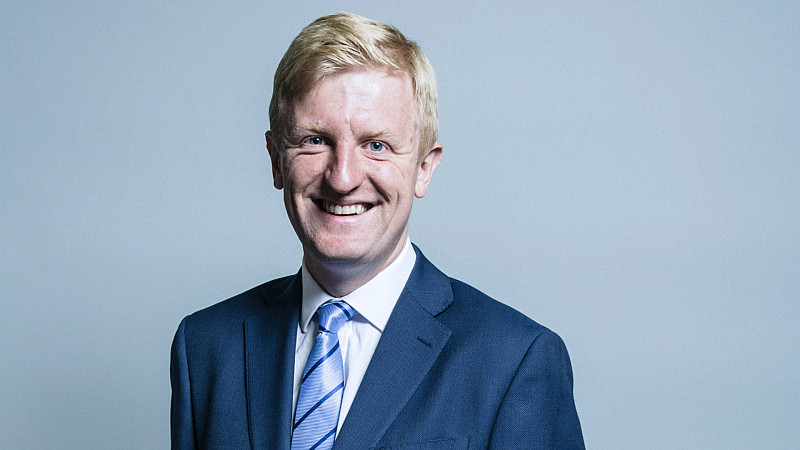 Culture Secretary Oliver Dowden said: "Our screen industries are high growth, jobs creating and showcase the best of British creativity and innovation, and I'm pleased we can give them this jump-start to get the cameras rolling again on this £12 billion industry."
The funding is for all productions made by companies where at least half of the production budget is spent in the UK. It's estimated to cover more than 70% of the film and TV production market to the end of the year.
Ben Roberts, Chief Executive of the British Film Institute, said: "Given the significant contribution of film and TV production to the UK economy, there has been a huge joint effort on the part of government and industry to get production restarted. 
"The issue of securing coronavirus-related insurance quickly emerged as the biggest hurdle for independent producers - and a major priority for the Screen Sector Taskforce - so the Government's £500 million scheme is really great news for our production business, jobs and for the economy."