08 July 2020
FYI teams up with Ronnie Wood for art project to thank key workers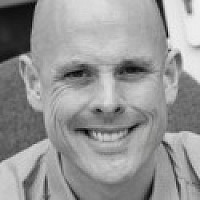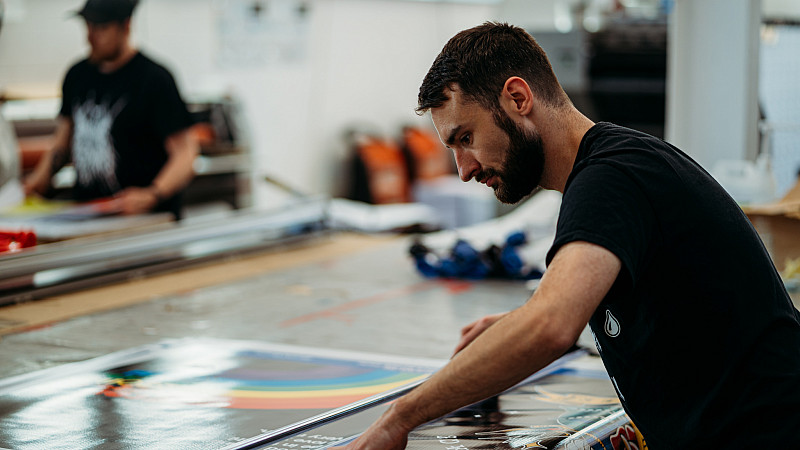 Leeds and Sheffield-based agency FYI has teamed up with artists including Rolling Stones legend Ronnie Wood to produce banners thanking essential workers around the UK.
FYI worked with local art movement In Good Company and renowned artists Morag Myerscough and Wood on the #Postersforthepeople project.
As well as appearing across empty media sites throughout the UK, the designs have been available to the public to purchase and display outside their homes. Proceeds go to different charities in the UK.
The idea started when FYI director Tom Buxey decided to do something creative with the company's billboard spaces, which had been left empty due to lockdown.
Within two weeks, In Good Company had sourced bespoke designs from artists, while FYI built a webshop to sell the designs as banners to the public.
The project launched with a huge Mysercough takeover at Leeds' iconic Hyde Park corner, and has grown to incorporate media space donated by companies in Leeds, Bristol, Cardiff, Swansea and Manchester. Wood also agreed to have his colourful "Thank you NHS" painting made into a banner for the project.
More than £7,500 has already been raised for charities including St Luke's Hospice, ARTfelt, NHS Charities Together and The Trussell Trust and this amount is set to grow as the project adds new products to the webshop. 
Buxey said: "For me personally, it was amazing to be involved in something so positive in such a negative time. The news was all doom and gloom, and we didn't have as much work with many of our customer's industries being closed, so it was great to work with In Good Company and use our resources to create something positive.
"The feedback has been amazing but most importantly we've had messages from NHS workers and other frontline staff saying how much seeing the banners has meant to them."
The first stage of the project comes to a close this week as a new poster by Studio Build replaces Morag Mysercough's original billboard in Leeds.