07 July 2020
BBC's lead football executive on keeping Match of the Day going through the pandemic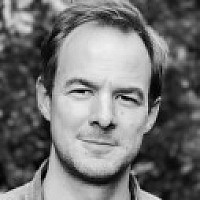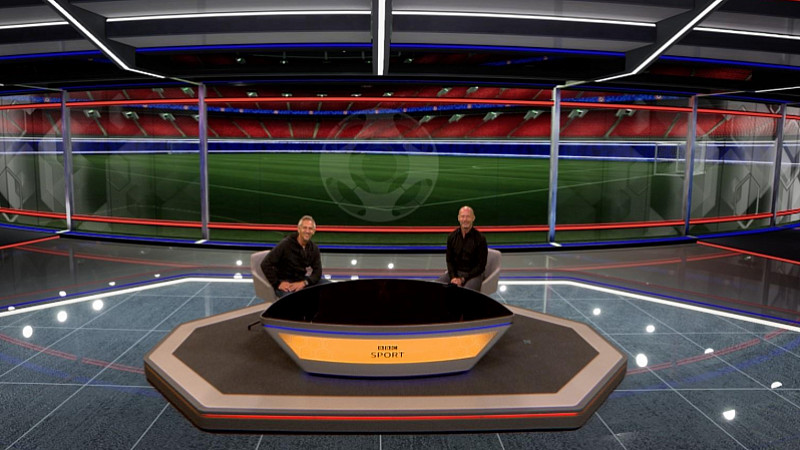 The BBC's lead football executive has given an insight into the challenges of keeping Match of the Day on air through the Covid-19 pandemic.
The BBC's flagship football programme, hosted by Gary Lineker, is now in its 55th year and is filmed at dock10 studios at MediaCityUK.
Producing Match of the Day during the pandemic has meant new ways of working to meet strict health and safety guidelines for production.
"The teams at dock10 and the BBC, and the technical teams behind the delivery of the programme did a brilliant job to get us back on air," says BBC lead executive, football, Steve Rudge.
"Other than Gary, Alan (Shearer) and Ian (Wright) being sat slightly further apart in the studio, I genuinely don't think that audiences will have noticed too much of difference to how they normally enjoy Match of the Day."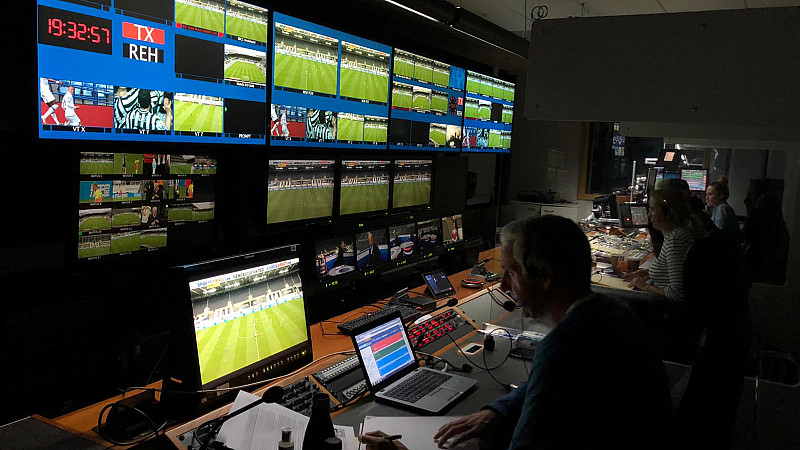 Behind the scenes, the biggest change has been to ensure that people working on the show are socially distanced and able to keep two metres apart.
For example, the production team is now spread across two side-by-side TV galleries rather than fitting into the usual single Match of the Day gallery. Screens have also been fitted between work stations to help with social distancing.
"The team at dock10 have been wonderful at working with us to run a dual gallery operation," said Rudge.
He said communication was one of the biggest challenges of producing a show like Match of the Day under the new conditions.
Out of necessity, there are fewer face to face conversations and personal interactions during production. On a normal Saturday, for example, the editor of Match of the Day might have multiple face to face conversations with the production team across the day. These might be with producers editing matches through to the onscreen talent and the experts analysing the games. Instead, these interactions are often now taking place via talkback panels located in rooms throughout dock10.
"That process just takes a bit of getting used to," added Rudge. "It just takes slightly longer to get something done than if you can see someone face to face and ask them a quick question."
Other changes include Lineker, Shearer and Wright putting on their own make-up, with guidance from make-up artists on site but at a distance. They also have to mike themselves up, again with help at a distance from sound operators.
Rudge said he expected to be producing the programme in this way for the foreseeable future, at least until the pandemic shows signs of abating.
He added: "We hope that the return of Match of the Day just helps some people, maybe giving them back some of the things that they have missed in recent months."