27 July 2020
BBC backtracks and offers furlough support to freelancers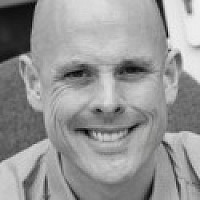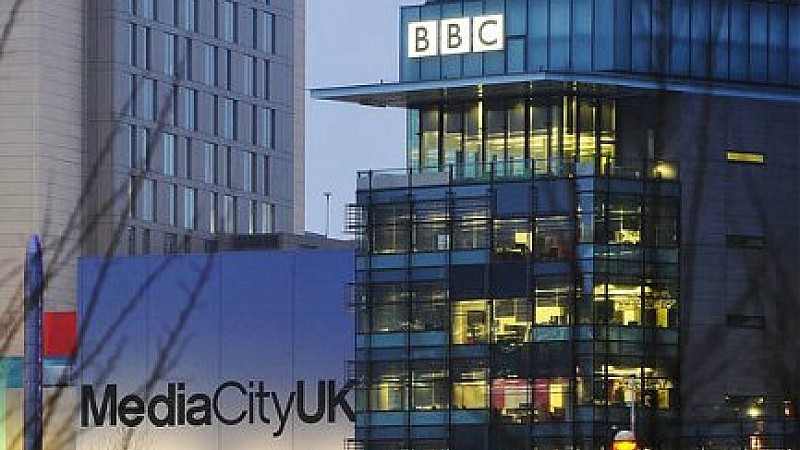 The BBC has said it will mirror the government's furlough scheme, which pays 80% of an employee's wage up to a maximum of £2,500 a month, for freelancers who had been booked for shifts in March, April and May.
The NUJ had labelled this group the "forgotten" freelancers, because they are not covered by the government's furlough scheme. The BBC had also said it would be unable to offer them any additional support.
However, the Corporation has now announced it will extend its offer of support to include the 649 PAYE freelances who have worked for the BBC every month for the last year but had no bookings or reduced bookings during the lockdown.
The PAYE freelances affected will receive their average earnings for March, April and May and the payments will be capped at £2,500. The BBC will be contacting each of the affected freelance individually.
Paul Siegert, NUJ national broadcasting organiser, said: "It is great news that the BBC has finally listened and will be providing some financial support for the freelance community.
"We welcome this decision because it will provide a life-line for hundreds of PAYE freelancers who are a vital part of the BBC family and have seen their income dry up during Covid-19. But it is yet another drain on BBC finances when it should be the UK government that should be providing this financial package."
In a pre-action protocol letter sent by the Union to the Treasury last week, the NUJ argued that the Self Employment Income Support Scheme was unlawful on a number of grounds, including that it was "discriminatory and irrational".