04 June 2020
£1million Coronavirus loan for Sheffield print firm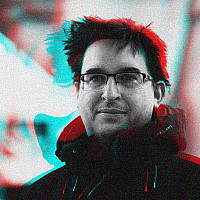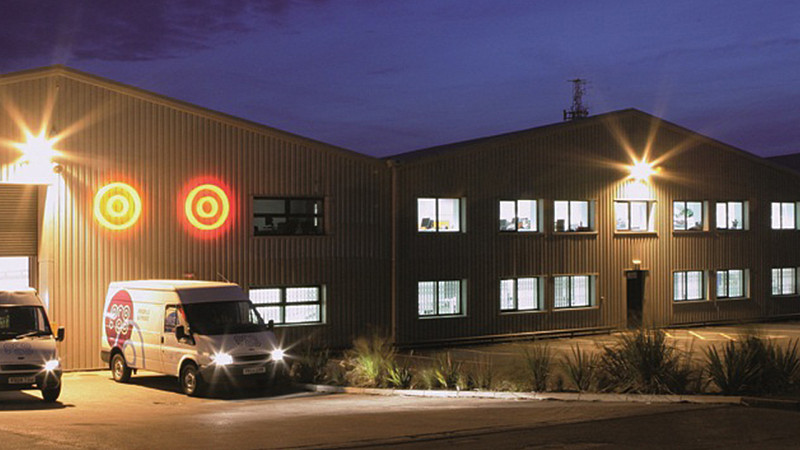 ProCo Print has received a £1m loan to help it navigate the Coronavirus pandemic.
The Sheffield-based print, marketing and communications company secured the cash from NatWest, through the Government's Coronavirus Business Interruption Loan Scheme (CBILS).
The money will be used as working capital and to help retool some of its manufacturing operations to produce PPE equipment.
"Like most businesses, we faced an inevitable reduction in income when lockdown was announced and we needed a cash injection, so we're very grateful for the CBILS loan," said ProCo Finance Director, Simon Hemingway.
"Thankfully we've been in a position to support those on the frontline by using our manufacturing equipment to produce much-needed PPE. If we all do our bit and help in whatever way we can, we'll soon get through this."
The company works in some of the sectors which have been hardest hit by the lockdown, including retail and travel. Currently employing 139 members of staff, it has continued to operate at a reduced capacity.
"There isn't a single business that hasn't been impacted in some way by coronavirus. For those who need financial support during these challenging times, it's vital that we help wherever we can," added NatWest Relationships Director, Liam Douglas.
"ProCo Print is one of the most innovative companies in the print industry, along with being a large employer in the city. The funding provided should support the business' cashflow over the coming months and I have full confidence the company will continue to thrive once this pandemic is over."