19 June 2020
Patchwork Health supports Liverpool GPs with hot hub clinics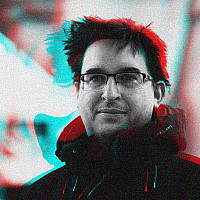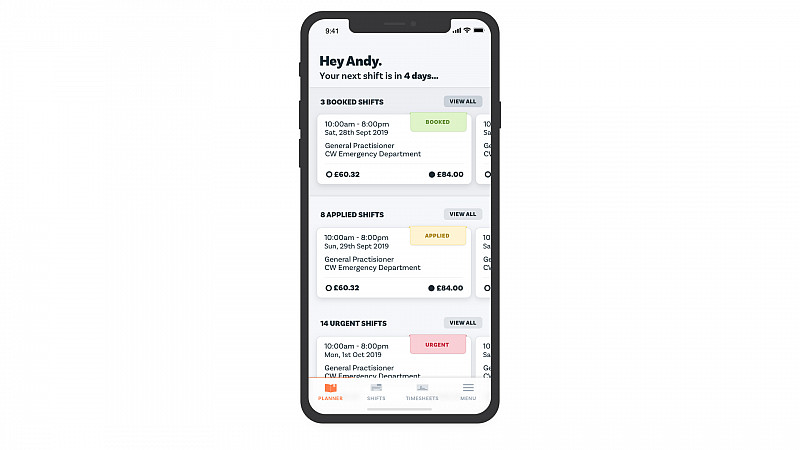 Health tech start-up, Patchwork Health, has partnered with 24 GP practices in South Liverpool, to help them staff their Covid-19 hot hubs.
The employment platform, which recently secured a £3m investment, provides staff recruitment and rota management
"Reaching out to Patchwork was one of the best decisions we've made during the whole pandemic," said Dr Simon Bowers, General Practitioner at Fulwood Green Medical Centre in Aigburth and  Medical Director of Liverpool Networks Alliance.
"I've been involved in digital leadership for 10 years, and I've never experienced such painless, customer-focused and efficient service before - completing implementation of an easy-to-use system in a matter of days. I hope our relationship continues long after the pandemic."
The technology enables managers to advertise for urgent shift vacancies to local, trained clinicians, plus GPs can self-book onto empty shifts.
"We're proud to have partnered with this innovative network of GP practices, and even prouder to be playing a crucial role in Liverpool's efforts to tackle the COVID-19 pandemic," added Dr Anas Nader, CEO of Patchwork Health.
"We hope that our digital staffing solution will go some way towards relieving the pressures on frontline health workers in Liverpool, and to helping the city's health system develop the resilience needed to overcome the challenges which lie ahead."
Patchwork Health was founded by two doctors and has offices in Liverpool, Manchester and London.