12 June 2020
Liverpool start-up wins eBay mental health brief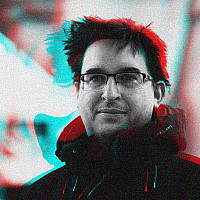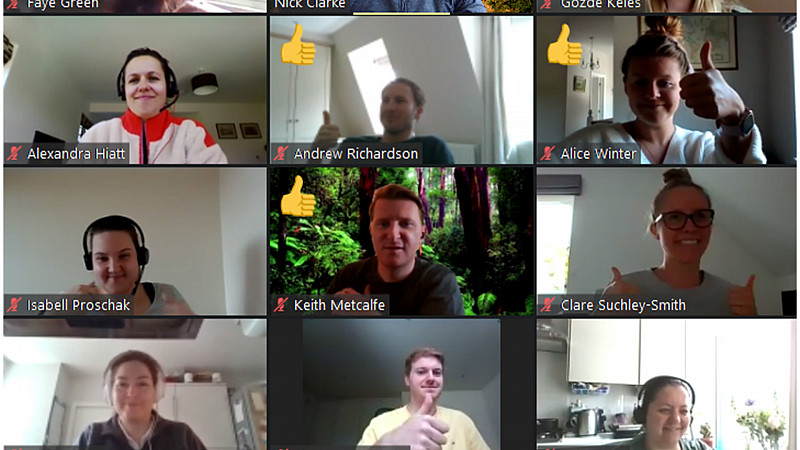 The Mind Map has provided online mental health training courses for ecommerce giant, eBay.
Based in Liverpool's Baltic Creative Campus, The Mind Map also worked with staff across its HR and marketing teams learn how to define mental health, understand common mental health issues and how to address the stigma surrounding them.
"I am proud to work for a business that does more than talk about the importance of mental health. It is an important topic at all times, but even more so during this time of great uncertainty when many of us are finding our usual coping mechanisms are no longer available," said eBay's UK Marketing Director, Sue France.
"The Mind Map's training provided the tools to understand more about what mental health is and also to recognise the signs of distress in our colleagues, our loved ones and even ourselves and is a positive first step in helping those around us to get the help they need."
The Mind Map team offered staff insights about maintaining their mental health and wellbeing during lockdown and also how to help someone experiencing mental ill health.
"Working from home, connecting from home and doing life admin from our beds, box rooms and back gardens means we've seen a reduction in our social interactions - which can have a negative impact on our mental health," said Phil Bridges, founder of The Mind Map
"So it's a great time for staff to be increasing their mental health awareness."