04 June 2020
Academics develop online Covid-19 risk tool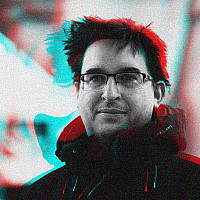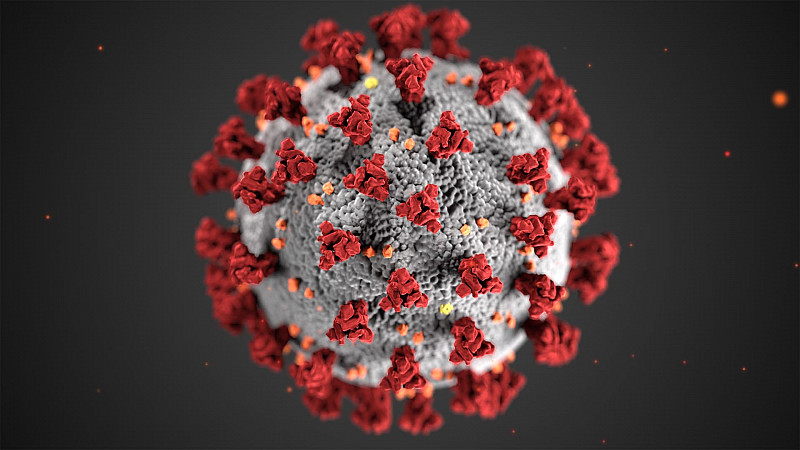 More than 150 experts from 35 countries have developed an online tool to estimate the risk of contracting and spreading coronavirus.
Your Covid-19 Risk collects data internationally, which the team hopes will be able to help governments and health agencies on the best measures to take in their region.
The international group is made up of psychologists, specialising in behaviour change, as well as epidemiologists and virologists.
"Until we have a vaccine behaviour needs to take centre stage if we are to  combat this dreadful virus," explained Dr Tracy Epton, a behaviour change expert, from The University of Manchester.
"The advice we provide is based on theory and evidence - it is personalised dependent upon the answers people give. It not only tells people what they need to do to reduce their risk but how to do it.
"This way, users can minimise the risk to themselves and their loved ones."
She added that the more people that use the tool, the more information can be gathered.
It uses 3 risk factors: hand hygiene, keeping sufficient distance in public places, and avoiding going out, to compute how at risk people are in contracting and in spreading the virus.
You can use the tool here.