13 May 2020
Visit Blackpool rebrands as Do Not Visit Blackpool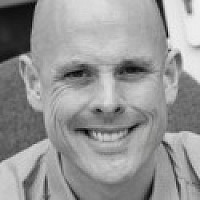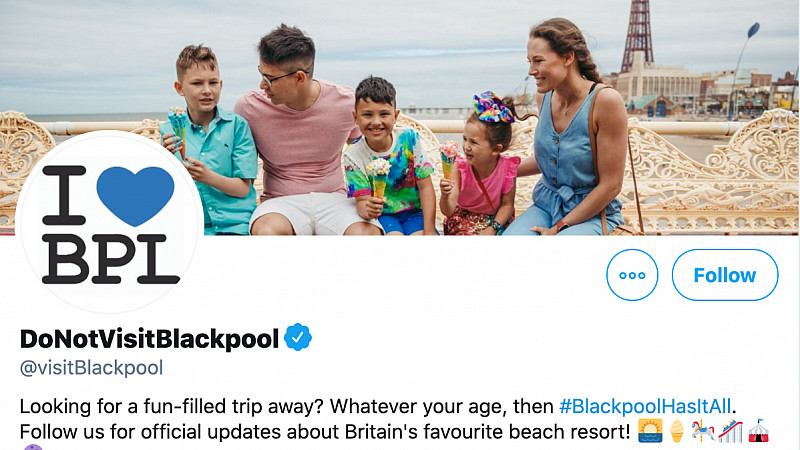 Visit Blackpool has rebranded as Do Not Visit Blackpool to discourage visitors following the easing of lockdown restrictions by the government.
The tourism body changed its name on social media after Prime Minister Boris Johnson outlined new guidance on Sunday that people could spend more time outside for leisure, including sunbathing. Those new rules come into force today.
Council leader Simon Blackburn said: "There's nothing we can do, given the Prime Minister's advice, to stop people walking on the promenade or the beach, [but] we urge people to not visit Blackpool at the current time.
"None of the traditional attractions that you want to see will be open, you won't be able to get the food you usually get, or do the things you can normally do."
He added that it was hoped the resort could re-open in July.
A Visit Blackpool spokeswoman told the BBC that the temporary social media name-change was introduced "as a reminder to our visitors that they should stay away. We look forward to the time when we can revert back to our [original] branding."
Blackpool is not the only tourism organisation to make such a change. Visit Chester's has become Visit Chester (Soon) and Liverpool's tourism body is Visit Liverpool Later.