11 May 2020
Two thirds of media workers have suffered financially due to Covid - NUJ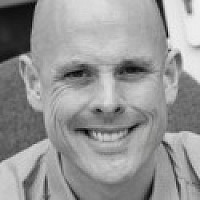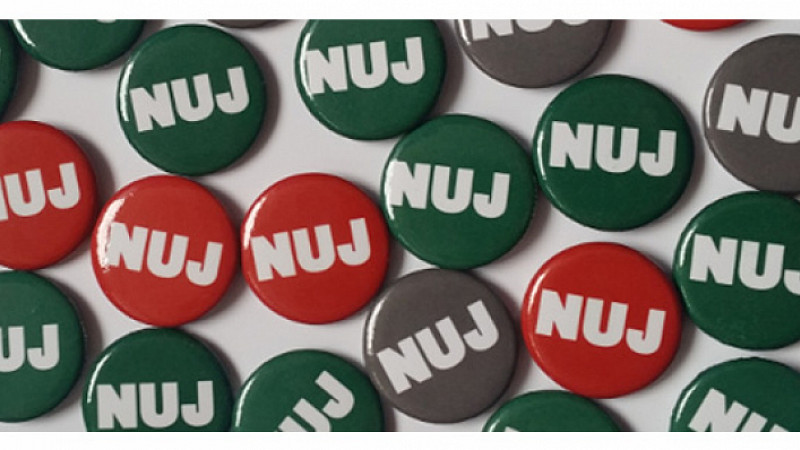 Two-thirds of UK media workers have suffered financially because of the coronavirus pandemic, with freelancers the hardest hit of all, an NUJ survey has found.
More than 1,200 members responded to the survey, with a third of freelancers saying their work had dried up completely and a further that it had decreased sharply.
18% of members had lost 80 to 100% of their income and 84% feared the crisis would lead to redundancies at their workplace. A third thought their income would not improve until 2021.
39% said they did not expect work opportunities to improve for three to six months, while 16% said they do not expect to make a living at all following the pandemic.
NUJ general secretary Michelle Stanistreet said: "This survey reveals how NUJ members are suffering severe hardship and anxiety as a result of cancelled work and deferred commissions, furloughs and pay cuts.
"For many, however, it feels like the eye of the storm, with more pain to come unless meaningful and urgent intervention is secured to support our industry and the journalists and media workers carrying out a vital public service.
"This crisis has underlined the critical role that quality journalism and news provision plays in our communities -  its survival cannot be left to the vagaries of the market, in an already broken business model – it's now time to support public interest news and create a vibrant and genuinely pluralistic sector for the future."
At the time the survey was taken, 45% of members said their employer had furloughed editorial staff. Of those furloughed, 52% had not had their pay topped up by their employer.
The union said there had been "a number of cases" in which it had to intervene because companies had furloughed women because they were pregnant.
Virtually everyone (97%) said Covid-19 had led changes in work-practices at their workplace. Two-thirds of respondents said the changes imposed had not been agreed or negotiated with their trade union.
The survey of all members was carried out by SurveyMonkey from 24 April-10 May 2020.