06 May 2020
North West more optimistic about economy than rest of UK - Deloitte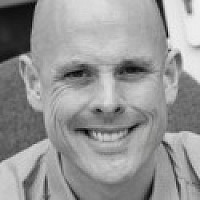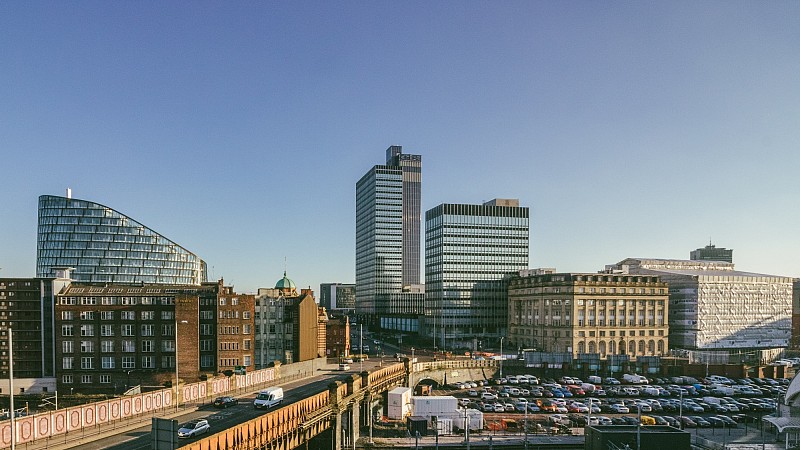 The North West is more optimistic about the state of the economy than the national average, according to Deloitte's latest Leisure Consumer report of more than 3,000 UK adults.
Overall consumer confidence at the state of the economy in the North West was low at -67%, though more optimistic than the UK overall at -71 %.
The quarterly survey found that spending fell year-on-year across every leisure category, with overall leisure spending in the North West decreasing by 10% quarter on quarter.
UK leisure spending fell seven percentage points in the first three months of the year compared to 2019 as social distancing measures encouraged consumers indoors and seeking entertainment at home.
The reporting period, capturing the start of the UK-wide lockdown and social distancing measures, found that consumers sought more in-home leisure activities this quarter, as entertainment venues, from bars and pubs, to gyms, museums and cinemas were gradually closed.
For the North West, in-home leisure and betting and gaming were the only two leisure categories that remained unchanged year on year. Leisure spend is expected to remain subdued across the UK, with overall spending intention remaining negative at 10% for in-home leisure across the North West, with in-home leisure the only category that consumers anticipate they'll spend in Q2.
David O'Leary, Partner and Head of Retail at Deloitte North West said: "Although these results do not paint the positive picture that we usually see across the region, we are extremely optimistic about the bounce-back of consumer spending in the North West.
"The first thing people will want to do is spend time with family and friends which will drive leisure and consumer spending possibly more than before. The fact that North West consumer confidence is higher than the national average will also give businesses across the North West some much needed optimism during these unprecedented times.
"This is a time that business in the industry can reflect and learn from what they were doing previously and use this to really accelerate their businesses and make use of consumer spending once we return to normal."