29 May 2020
Live Premier League on the BBC and Merseyside Derby goes free to air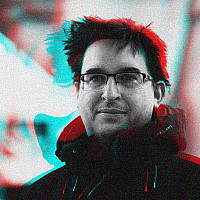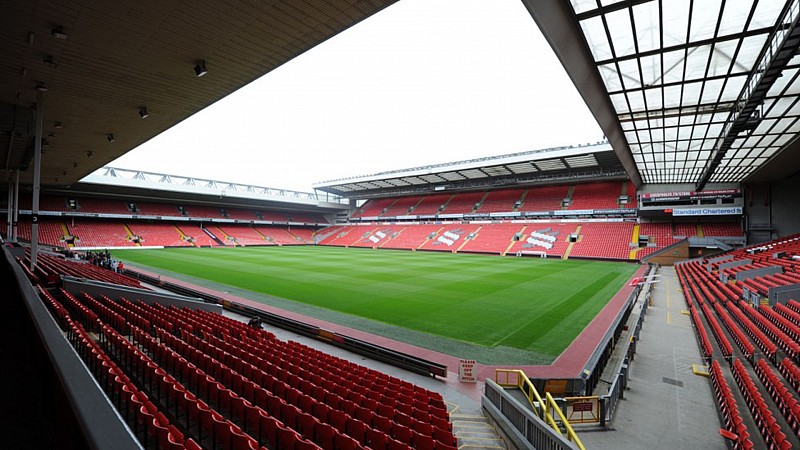 Competitive football is due to restart on June 17th, subject to Government approval, and more than a quarter of the games will be available free-to-air.
In total, 92 games will be broadcast live across Sky Sports, BT Sport, BBC Sport and Amazon Prime.
Sky Sports has announced that 25 of its 64 live games will be available free, that includes the Merseyside Derby, which takes place on the first weekend back.
"Our commitment to showing 25 matches 'free to air' for the first time in the history of Sky Sports recognises the unique times we are in, and our desire to play our part," said Sky CEO and EVP, UK and Europe, Stephen van Rooyen.
"We have developed some terrific new innovations to give football fans the very best experience of watching live sport, when going to the match with family and friends isn't possible, and we look forward to sharing these with football fans shortly."
The BBC will also be airing 4 live Premier League games for the first time since the competition was established in 1992.
"This opportunity creates an historic moment for the BBC and our audiences. At a time when sports fans across the country are in need of lift, this is very welcome news," said Director of BBC Sport, Barbara Slater.
"We are delighted and excited to have the chance to show live Premier League games on the BBC. This will offer audiences, who haven't had the opportunity in the past, live , free to air access to the best football league in the world, as the BBC continues to keep the country entertained during these unprecedented times."