11 May 2020
Journey Further launches new consultancy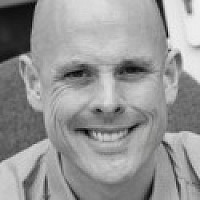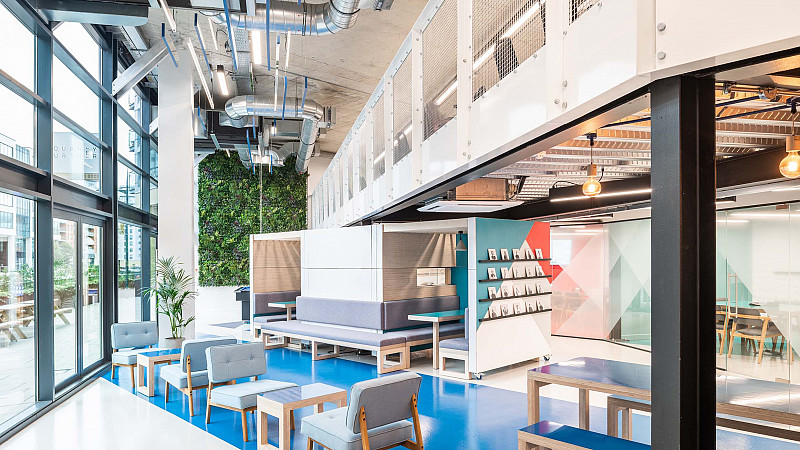 Performance marketing agency Journey Further has launched a new consultancy offering to provide growth and transformation support for brands.
The Leeds, Manchester and London-based agency has brought forward the launch because of "opportunities in the market brought about by the COVID-19 pandemic".
The consultancy is developed to aid CMOs with complex in-housing and digital transformation programs. Journey Further's new framework will provide evaluation, strategy, technology and talent support across all areas of performance marketing.
The service will initially be led by CEO Robin Skidmore, who said: "The last couple of months has brought about huge changes to how we live, in particular forcing more people to shop online.
" This has created a larger addressable market for ecommerce providers and forced businesses that are yet to fully embrace online to speed up their digital transformation.
"The agencies that will thrive in the future will be those that freely share their methods, assist with resourcing and training internal teams and are open with technology and data.
"We are incredibly excited with what we have developed in such a short space of time and can't wait to start talking to brands to help recognise new opportunities."