14 May 2020
Indie TV and Film Development Fund launches in Leeds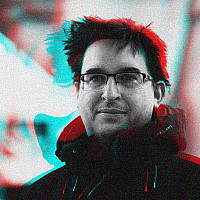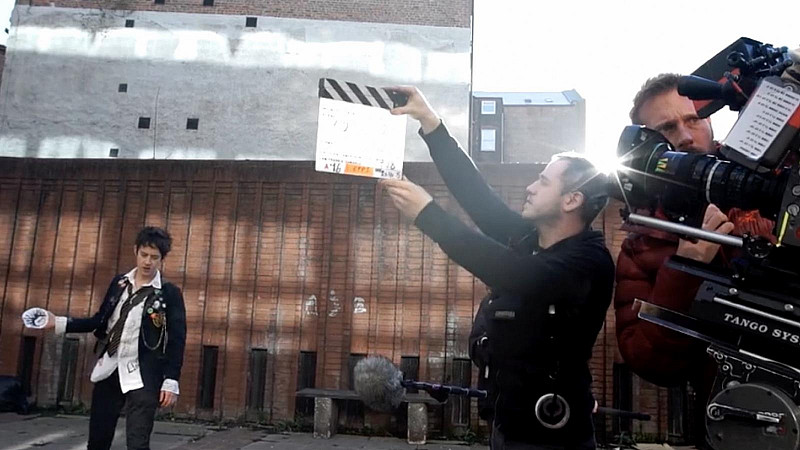 A new £200k fund has launched in Leeds to help local independent television and film companies to develop new content.
It is a joint partnership between Leeds City Region Enterprise Partnership (LEP) in association with Screen Yorkshire and has been set up as a direct result of the 2-month suspension in all production activity.
"In the immediate aftermath of the pandemic, as pitching to broadcasters picks up speed, the indies will need to put themselves in prime position to be ahead of the rush of proposals from other companies from across the UK," said Sally Joynson, Chief Executive at Screen Yorkshire.
"This fund will help them deliver on that, as they take their first tentative steps back into production and begin the long road to recovery,"
The cash comes from the West Yorkshire Combined Authority and the LEP, through its new Creative Catalyst programme, and will distribute between £2,500 and £25,000 to indies.
The fund will only be open to independent film and TV production companies with a "substantive base" in the Leeds City Region, which can demonstrate a proven track record in productions that have been broadcast (nationally or internationally) and/or commercially distributed.
The money is intended to help indies "diversify their range of clients" and "de-risk their vulnerability in these uncertain times and beyond."
The fund is open for applications from Thursday May 14th, 2020. The deadline for applications is 12 noon on Friday June 5th, 2020.