07 May 2020
Government's freelance scheme goes live on Wednesday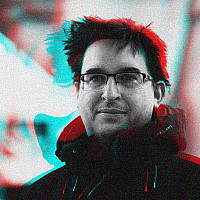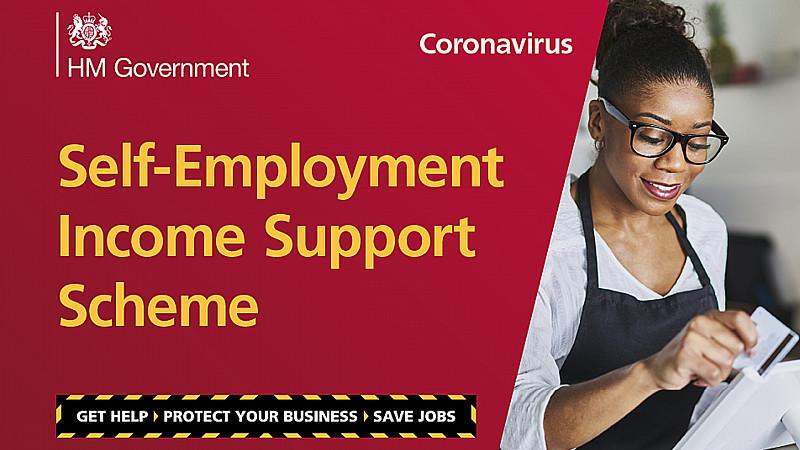 The Government's Self-Employment Income Support Scheme (SEISS) will be open on Wednesday next week (13th May).
It will enable some freelancers and self-employed to claim a taxable grant worth 80% of their average trading profits, up to a maximum of £7,500. This is the equivalent of 3 months' profits and will be paid in a single instalment.
The HMRC says it has already begun contacting those who may be able to claim, but there is also an eligibility checker online.
It says that those who are approved will have money paid into their bank account by 25th May, or within 6 days of making the claim.
The National Union of Journalists is encouraging its members to make a claim as soon as they can, although in a recent survey, a third of journalists believe the scheme won't cover their losses.
One stated:
"I'm out of work as I work as a court reporter and most courts are closed due to the crisis. There was also a health and safety issue due to the lack of hygiene precautions taken by court management. I'm paid as self-employed but work Monday to Friday for one company, starting last September. As I have not filed a tax return yet, I am not eligible for the self-employed support scheme offered by the Chancellor and am on whatever Universal Credit turns out to be. I feel it is unfair that a majority of the workforce gets 80 per cent of their salary guaranteed but I do not, because I lack a tax return. I am being penalised as a newcomer to the industry with a boss who hasn't employed me on a contract." 
Others say they won't be eligible, because their self-employed work is less than 50% of their income.
Companies often insist on paying via PAYE, explained one member: 
"For the past three or so years, the bulk of my income has come from shifts at newspapers. Though the companies deduct tax at source, at the emergency higher level, take off National Insurance and make payments for holidays, they go great lengths to ensure that individuals are not full employees. My work was ended prior to the government's deadline of 28 February 2020."