28 May 2020
The Future of Production - Don't cut costs, cut the crap!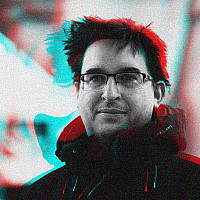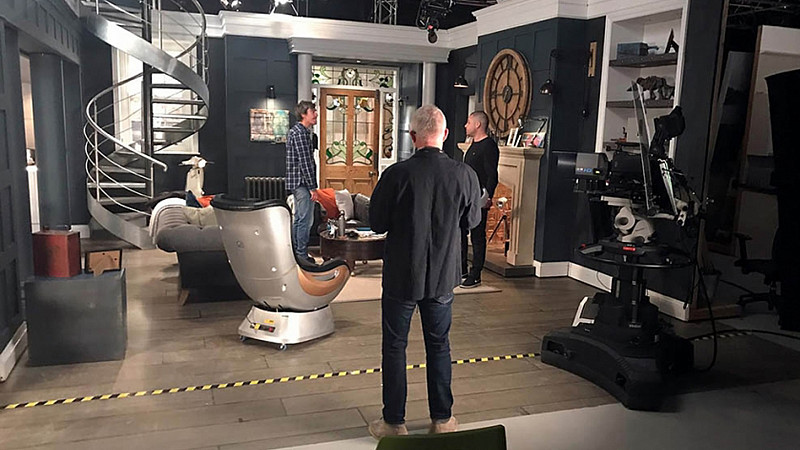 It's a wrap for endless takes, last-minute changes and inefficient communication on set. A focus on crew and cast welfare, 'Agile' project management and trust-based client relationships are what the industry needs, says Lauren York, Managing Director of UK Locations.
It's official; the UK's film and TV production industry can get back to work – providing all parties adhere to the government's guidelines on Working Safely During Coronavirus (COVID-19). Great news! The show must go on, after all – or this world-class industry (the output of which is reported to have contributed almost £17bn to the UK economy in 2017, and came to a veritable standstill during lockdown, resulting in huge financial losses ) will go into further decline.
But as the Advertising Producers Association notes in its indispensable translation of the government's guidelines, "Both pre-production and production are likely to take longer to enable compliance as a result". And time, as the saying goes, is money. Couple this with massively diminished budgets and we have a problem, Houston.
So, what's an industry to do?
As BBC Content's David Pembrey rightly said in a recent online debate , "There is the potential for a scramble for business under which indies drive down costs to get commissions." In my experience (as the Director of a leading locations and production agency, working across all shoot types and being a Women in Film & TV Representative , this only results in pressure - on freelancers in particular - to 'do deals' and work for less.
But with a survey conducted by Bectu showing that around 35,000 industry freelancers will already struggle to survive financially as a result of the shutdown, this simply isn't fair. And nor is it fair to perpetuate the industry 'tradition' of awarding contracts for production work on a pitch-by-pitch basis, with the prominent factor (especially in the world of advertising) being cost. Let's face it, it's not sensible either.
Brands of all kinds – including TV channels – can't afford to risk their reputations by working with businesses that are willing to cut corners (or salaries) in order to cut costs. They need people they know and trust, who value safety as much as they value quality output. Partners who understand the official guidelines and are ready to implement them. To put it bluntly, they need production companies that are raising the bar, not lowering it.
It's then up to both parties to make production more efficient, in order to offset (in part, at least) the increased time the APA predicts it'll take to enable safety compliance. This can be done by utilising technology in innovative ways such as using video calls for recces, and streamlining communication by using 'Agile' principles. So often in this industry, there are last-minute changes on the day of the shoot, which only cause chaos and panic and the shoot to overrun.
Clients need to be held accountable for their decisions and sign offs at pre production meetings - they need to understand that endless requests not only make crew and cast work longer hours, but it's now putting their safety in jeopardy. Should a crew member get Covid-19 from a shoot that was not managed safely it could seriously affect the clients brand.
I believe the new era of working will change how production companies, especially in advertising, win jobs. From pitch by pitch based mainly on creativity and cost, to brands wanting a regular supplier for their creativity, leadership and management and focus on safety.
I wholeheartedly welcome the APA's instruction to: "Get approvals from agency/client as early as possible. Finalise as many creative decisions as possible no later than the PPM in order to reduce last minute changes on shoot days, and to plan for all sanitary accommodations." And I believe this way of working is likely to be a lot easier when everyone involved has an established relationship.
We might not be able to cut costs, but with partnerships like this, we can save time. And, more importantly, we can save lives, and our industry.
Lauren York has worked in the television industry for 17 years.