21 May 2020
Emmerdale goes back into production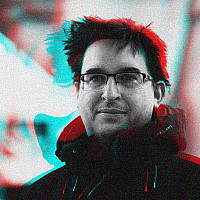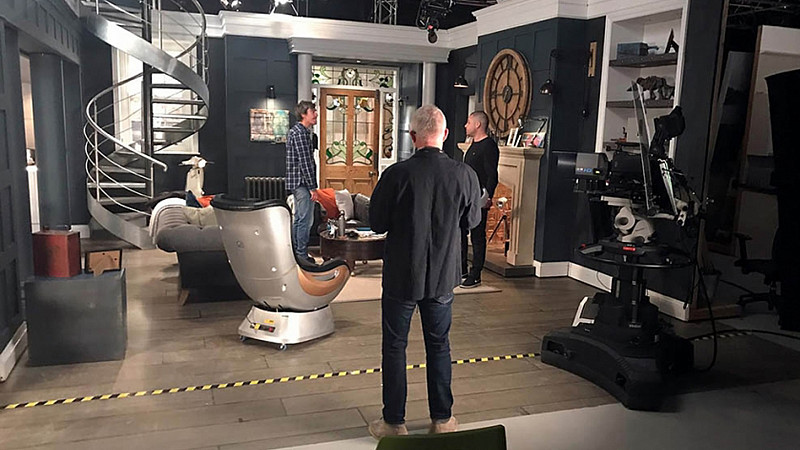 Emmerdale has started filming again at ITV's Leeds studios, with a series of 6 lockdown episodes.
They will be filmed over a 2 week period and focus on characters during the lockdown period.
ITV said that they are using a pared back crew to ensure the health and safety protocols and social distancing measures are adhered to.
Earlier this week broadcasters agreed to a series of rules to ensure that filming could restart.
This includes filming units staying together to work in designated studios, and crew using their own, sanitised equipment. There will also be no location filming and scripts will  feature a smaller number of actors and fewer scenes, in order to avoid camera moves.
The 6 new episodes will ensure that the soap remains on air in June.
The writers are Adam Sales, Jo Maris, Paul Roundell, Karin Young, Samantha Doland De Vaux, and Chris Gill.  Laura Shaw and Kate Brooks are the producers and Jane Hudson is the Executive Producer.
"Lockdown has created an opportunity for us to focus on what is important in our lives. When we first discussed commissioning these episodes back in March the writers instantly rose to the challenge," explained Hudson.
"Seven weeks into lockdown and the scripts have an added poignancy and meaning.  The response from everyone at Emmerdale to filming these episodes has been fantastic and we're really grateful for their support."