07 May 2020
Coronavirus delays Yorkshire Bank rebranding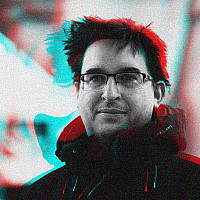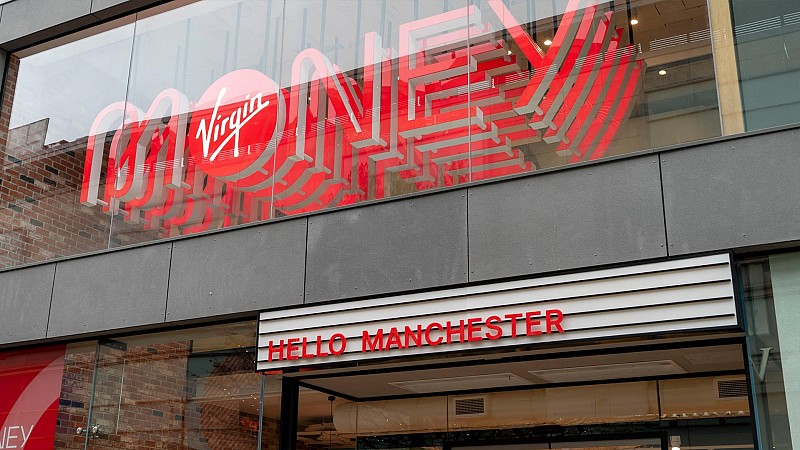 Virgin Money has announced that it's delaying the rebrand of its Clydesdale and Yorkshire Bank operations.
It acquired CYBG for £7.1bn and initially said that it would be rebranding and relaunching its high street operations by the end of 2019.
However, in its Interim Results, Virgin Money announced a 58% year-on-year fall in its underlying profit, which it said was primarily due to Covid-19 impairment charges.
These charges increased from £77m to £232m as it prepared for future bad debts as a result of the coronavirus pandemic.
In a statement, it said that it would be "re-phasing" its transformation programmes, which includes the delay of the Virgin Money relaunch and rebrand, so that it can "maximise impact and defer associated costs."
"The COVID-19 outbreak and its impact on the nation's businesses and consumers has markedly changed the operating environment, driving an increased impairment charge of £232m against future loan losses and a reduction in underlying profitability. While we delivered a resilient performance and continued to make good progress on our self-help strategy in the first half of the year, our primary objective now is safeguarding the health and well-being of our colleagues, customers and communities while also protecting the bank," said CEO, David Duffy.
"Although the full impacts from the COVID-19 outbreak will take time to emerge, I'm confident that our agility, digital capabilities and focus on disrupting the status quo will make us stronger and well-equipped to support changing customer needs and play our part in the UK's economic recovery."