06 May 2020
Captain Tom: We Salute You - BBC Breakfast airing special on fundraising hero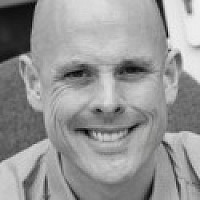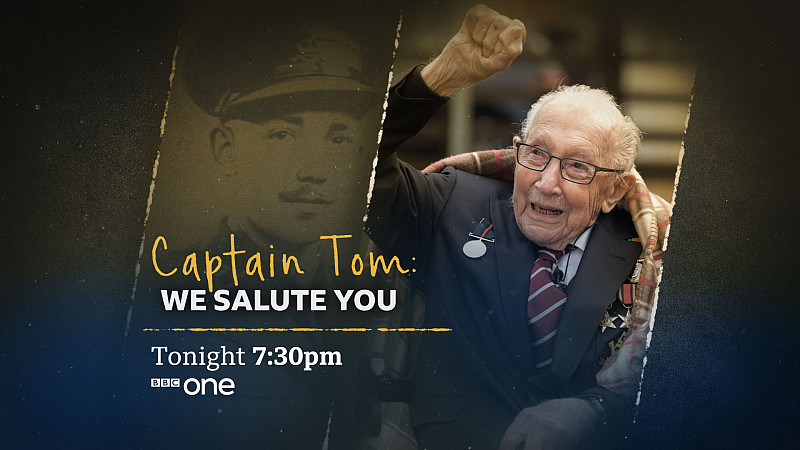 BBC Breakfast has made a special programme looking back on the four weeks that saw 100-year-old veteran Captain Tom Moore raise more than £32m for the NHS and "capture the hearts of the nation".
The MediaCityUK-based Breakfast team had unrivalled access to the veteran and his family as he completed 100 laps of his Bedfordshire garden by the time of his 100th birthday last week.
The programme, Captain Tom: We Salute You, will be live on BBC One at 7.30pm tonight and is presented by Michael Ball. The singer will meet Captain Tom for the first time since their UK number one cover of 'You'll Never Walk Alone'' and the duo will perform the song together.
The programme will also hear from Captain Tom's daughter Hannah, as well as grandchildren Benji and Georgia, about being at the centre of a story that went around the world.
Meanwhile, Captain Tom has been awarded a prestigious gold Blue Peter badge. Presenter Lindsey Russell described him as "a beacon of light".