12 May 2020
Ad industry welcomes furlough extension but calls for tax credit scheme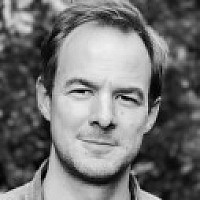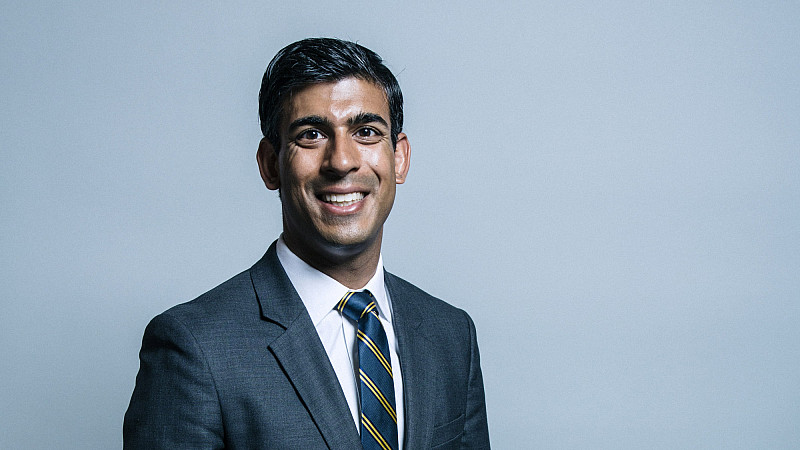 The ad industry has welcomed the Chancellor's decision to extend the furlough scheme until October.
Rishi Sunak said this lunchtime that employees will continue to receive 80% of their monthly wages, up to £2,500, as part of the Coronavirus Job Retention Scheme.
He said that from August, the government will ask companies to "start sharing" the cost of the scheme.
Stephen Woodford, chief executive of the Advertising Association, said the move was a "hugely positive step".
He added: "We are pleased government has listened to our request for continued support to employees beyond the end of June. It will help the thousands of companies in the UK's advertising and marketing services sectors as they cope with the great economic uncertainty caused by the Covid-19 crisis, both here at home and around the world.
"We are now asking the government to continue to be bold in further ways to support business as the lockdown eases and the economy starts to rebuild."
He called on the government to now consider a tax credit scheme for advertising and marketing services to help accelerate consumer spending and boost economic growth.
"Advertising is a proven engine of the economy with a return to GDP of £6 for every advertising pound spent. A stimulus to encourage businesses to spend more promoting their products and services to customers through advertising will have a positive impact on job creation and help ensure a swifter economic recovery."