07 April 2020
Tributes to former Co-op Insurance marketing head who died "of coronavirus"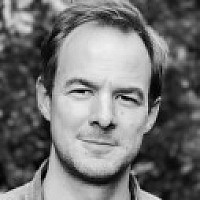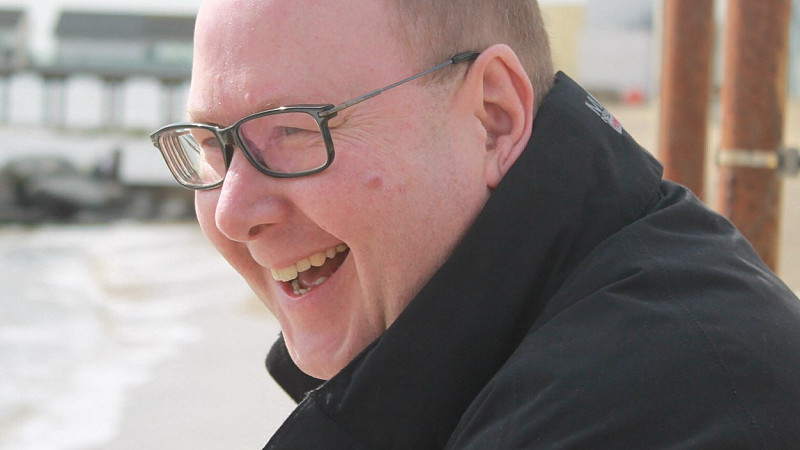 Paul Hemingway, a former head of marketing and communication at the Co-op Insurance, has died, reportedly of coronavirus.
Hemingway spent almost eight years at the Co-op until 2013, holding a series of marketing roles.
Most recently, he was head of affinity marketing for Police Mutual, the financial services company for serving or retired police officers.
Paying tribute on LinkedIn, Carl Sharples, head of sales and marketing at Co-op Insurance, said: "He was a great Marketer, always professional and always quick to express an opinion... I didn't always agree with them but we always worked it through to a conclusion and always left the meeting as one!
"I was his best man at his wedding and it was obvious how much he was loved by his family... gosh it will be hard for them.
"This virus is a serious business and we must all take care. I hope that Helen is on the mend and my thoughts are with her and his family. Take care Hem."
Russell Brady, head of group PR at the Co-op, added: "Paul was an absolute gent - a true Co-op person who understood what The Co-op was about and what it wasn't. Those of us who knew and worked with Paul at The Co-op will be shocked by this news."