02 April 2020
A Question of Sport heads to Radio 5 Live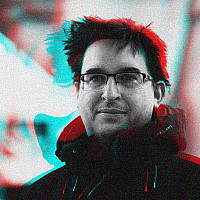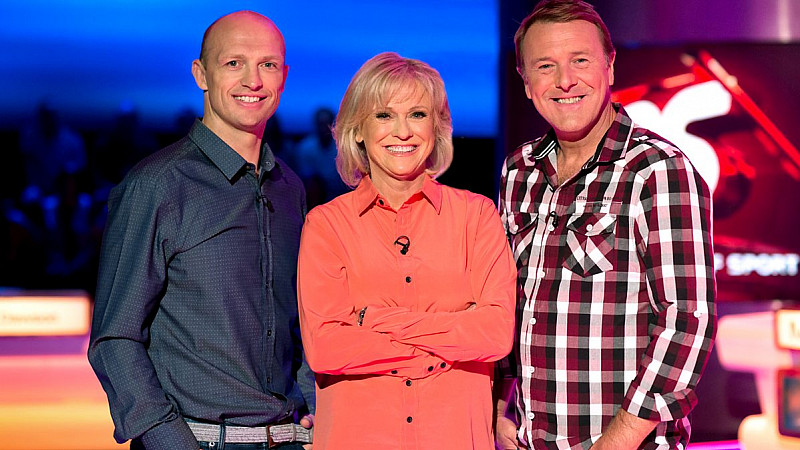 Television's longest running sports quiz will be making its radio debut from this Saturday.
Four new episodes of A Question of Sport are being recorded for BBC Radio 5 Live and BBC Sounds.
They will feature team captains Phil Tufnell and Matt Dawson, who will each be joined by one guest. The first show will be hosted by sports presenter Mark Chapman.
"Since the Coronavirus lockdown put a halt to live sport I have been bowled over by the creativity shown by our tremendous broadcasters and producers determined to keep sports fans entertained. A Question Of Sport is the ultimate sports quiz and it will be so much fun attempting to recreate it on the radio," said Heidi Dawson, 5 Live Controller.
A Question of Sport celebrated its 50th anniversary in January and according to the BBC, quizzes have become particularly popular while people have been in self isolation.
"Having watched the show for years, and been lucky enough to make guest appearances, I'm really looking forward to presenting the radio version of the show," added Chapman.
"With Tuffers and Matt both captaining their teams from home, anything could happen, but I'm sure I'll have a whole new level of respect for Sue and her ability to keep them in check."
The programme will be made with all participants in their homes to observe social distancing guidelines.
"It's great for the show to broaden its horizons to BBC Radio 5 Live and Sounds. The TV series will continue to air weekly as we managed to record a number of episodes before the lockdown was in place," said Gareth Edwards, Executive Producer of the TV version.
"This radio version will simply add to the Question Of Sport fans' chance to test themselves on their sporting knowledge."
Phil Tufnell stated:
"Can't wait to get QS on the radio waves, and it's always good fun to work with my old mate Chappers. Looking forward to audiences all being able to get a double helping of the show; Friday night on TV with Sue in charge and Saturday afternoon on the radio! Tune in and let's all have some much needed fun!"
A Question Of Sport will be on BBC Radio 5 Live at 2pm on Sat 4 April, and will also be available as a podcast on BBC Sounds.