27 April 2020
Professor Green fronts new Audio Always coronavirus mental health series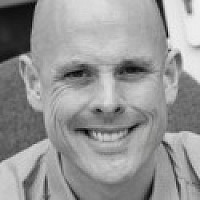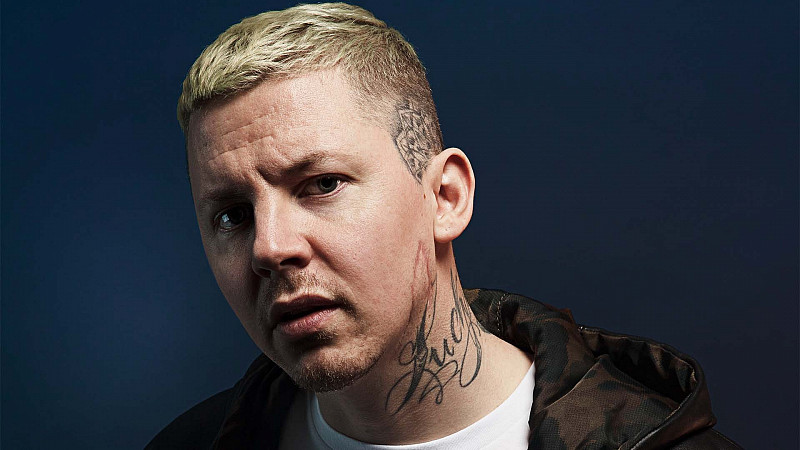 MediaCityUK-based Audio Always is producing a new 20-part mental health radio series designed to help millions of people across the UK deal with issues such as isolation, bereavement, conflict and self-care during the coronavirus crisis.
60 Second Support is being produced in partnership with Radiocentre, The Royal Foundation's Heads Together charity, and Somethin' Else and is hosted by multi-platinum artist Professor Green, a patron of suicide prevention charity CALM and a long-standing supporter of the Heads Together campaign.
Each one-minute episode will feature guests including doctors, psychologists and other medical professionals, as well as well-known authors and mental health advocates.
The first package, which is on-air this week, features presenter and philanthropist Katie Piper on the importance of reaching out and starting conversations about mental health, even when we cannot be with our loved ones in person.
Supported by the Audio Content Fund via its special rolling coronavirus support round, the content is available to all commercial and community stations. Networks including Bauer, Communicorp, Wireless, Lincs FM Group and Celador are taking part with more stations joining over the next few weeks.
Professor Green said: "I am so happy to be a part of 60 Second Support. As a patron of CALM, I'm really proud that mental health charities can offer advice to radio audiences across the UK in these challenging times. It's a great initiative and I can't wait for you all to hear it on the radio."
John Whittingdale, Minister for Media and Data, added: "Radio is at the heart of our rich media landscape and can play a vital role in sharing tips to help people improve their physical and mental wellbeing during the lockdown.
"Through its Audio Content Fund, the Government is backing 60 Second Support which is a fantastic contribution by the radio industry and charities as part of the national effort to help people through this crisis."