09 April 2020
North East tech firm closes £1.2m investment round despite "unprecedented times"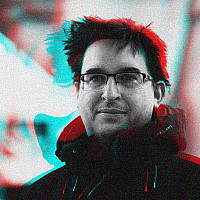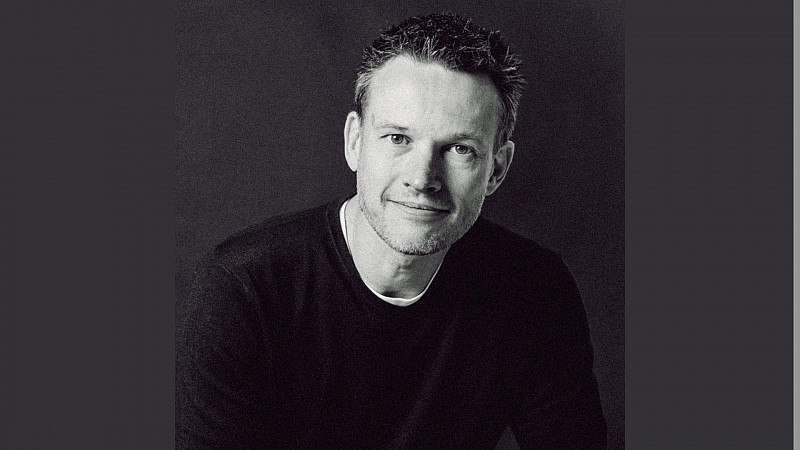 A North East tech firm has managed to raise £1.2m in investment, despite the Coronavirus lockdown.
honcho's CEO Gavin Sewell told Prolific North that the deal was closed last night after setting the groundwork in December.
"Well, we started the raise at the back-end of 2019 on Crowdcube, having already lined up our current VC partner Maven  and our new VC partner Insurtech Gateway. The Crowdcube pitch ran over Christmas and closed at the beginning of February when the Coronavirus had yet to have a real impact on the UK.
"Crowd raises, particularly complex ones like ours with additional VCs and High Net Worth Individuals, take quite a while to complete, usually 6 to 8 weeks, and we were unlucky enough to be due to complete when the stock market had its worst day in 25 years. We saw greater than normal withdrawals from the crowd raise pre-completion, although not as bad as we had perhaps expected. Our primary VC partner, Maven, was particularly supportive and made up the shortfall such that we could complete the full raise this week.
"We are really very pleased to have now completed this raise in unprecedented times, which secures our future and allow us to build on the already fantastic product we have in the market."
The Durham-based insurtech disrupter is the UK's first reverse auction marketplace for financial services.
The £1.2m investment came from 600 crowd investors on Crowdcube, venture capitalists Insurtech Gateway and existing investors Finance Durham and the North East Development Capital Fund. It was supported by Maven.
"Today's consumers rightly demand fairer, more transparent insurance. honcho's new model delivers this. It reduces commissions, eliminates bias and allows consumers to make purchasing decisions on product as well as price. We're delighted to be joining honcho's journey to revolutionising personal lines insurance distribution," said Insurtech Gateway CEO Richard Chattock.
honcho now plans to establish dedicated reverse auction marketplaces for van insurance and for learner driver insurance. It will be working with Manchester's Social Chain on the launch campaign.
"There are over 4 million vans on the UK's roads and the nation's van drivers have been at the mercy of price comparison websites for their insurance for far too long. honcho's van insurance marketplace will launch this spring and we'll be bringing long-overdue transparency and fairness from some of the UK's leading van insurance providers," said Chief Product Officer Tom Spence.
"Following van insurance, we'll be extending honcho to learner drivers. When you're learning to drive the last thing you need is to navigate the mysterious maze of learner insurance to then get lumbered with something that isn't right for you. honcho is going to change all of this with our special learner zone in the spring, bringing our unique reverse auction marketplace to both temporary and annual learner driver insurance."