08 April 2020
Manchester Weekly News temporarily closed by Reach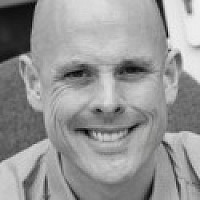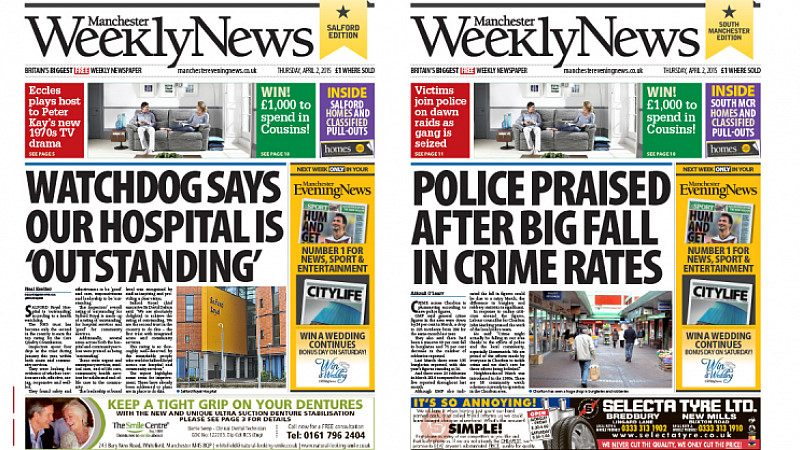 The Manchester Weekly News, described as "Britain's biggest free weekly newspaper" when it was launched in April 2015, is one of five titles to have been temporarily closed by Reach PLC.
The publisher has confirmed it will also suspend publication of the Sutton Coldfield Observer, Lichfield Mercury, Midweek Visiter and Blackmore Vale Magazine.
Editors in the five areas are to tell readers about the suspensions this week and redirect them to other Reach paid-for and online titles serving their area.
Readers of the Weekly News will be redirected to paid-for sister title the Manchester Evening News. Reach also serves the affected areas via its hyperlocal news service In Your Area.
The title of 'Britain's biggest free weekly' has since been claimed by Chronicle Week - now one of several Midland News Association titles to have been temporarily suspended because of the outbreak.
On Monday, Reach announced it was putting a fifth of its 4,700-strong workforce on furlough and reducing the pay of all staff by a minimum of 10%.