27 April 2020
Manchester biotech start-up launches Covid-19 monitoring platform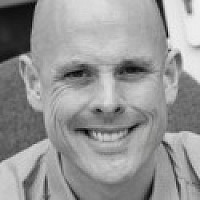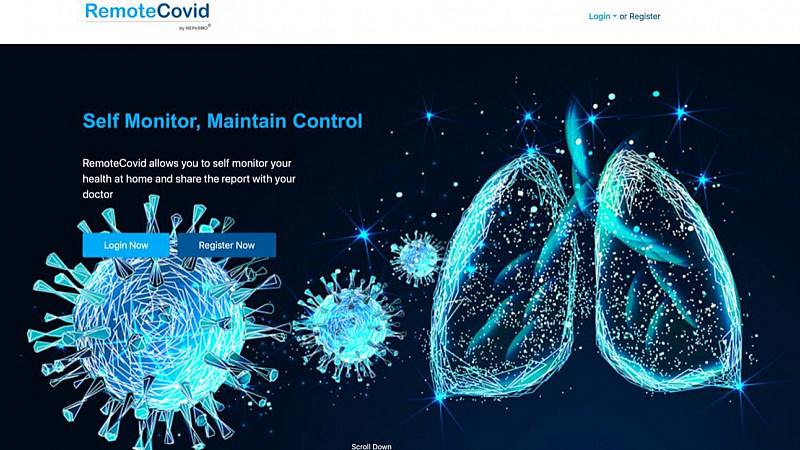 Manchester biotech start-up NEPeSMO has launched a free online platform that allows people in the UK to self-monitor for symptoms and signs of Covid-19.
RemoteCovid enables people to monitor their wellbeing from home during self-isolation and share progress reports about their health securely with their doctor or carer.
The RemoteCovid website, which is accessible via any desktop or mobile-based internet browser, also gives concerned individuals access to the latest Covid-19 information from the NHS and World Health Organisation.
It has been developed by bio-clinical remote monitoring specialist NEPeSMO, which was founded in 2017 by two respiratory clinicians following 11 years of NHS-led and funded research. 
Based on King Street in the city centre, the company was already developing smart digital solutions for self-monitoring and personalised care of patients with respiratory conditions before Covid-19.
Monica Spiteri, co-founder and CEO of NEPeSMO, said: "We hope that RemoteCovid helps people during these worrying and anxious times. Our platform allows users to detect the early signs of a change in health and share significant developments with a medical practitioner in a way that does not contravene social distancing measures.
"For medical practitioners, RemoteCovid takes some of the pressure off doctors and NHS facilities by providing a means of maintaining contact with individuals who may be showing symptoms as and when the need arises. This means individuals should only contact their GP or dial 111 when they really need to."