17 April 2020
Leeds tech firm launches "Covid-19 global economic recovery tracker"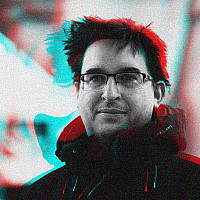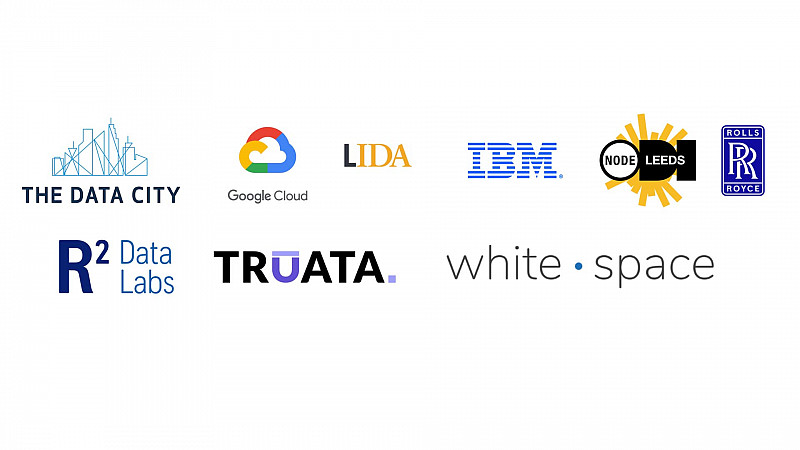 A Leeds tech start-up is examining the impact and recovery of the world's businesses during the Covid-19 pandemic.
The Data City, which was co-founded by former Jaywing MD, Alex Craven, has partnered with the Rolls Royce-led Emer2gent Alliance, which includes Leeds Institute for Data Analytics, IBM, Truata, and ODI Leeds.
"This is a huge undertaking for our team as we start by analysing over 800,000 UK business websites to understand what they are saying about the impact of the crisis on their organisation," explained Craven.
"We will be using our Machine Learning platform to enable granular analysis of how different sectors are affected, which sectors are recovering quickly and which are most in need of help. We'll be publishing this as open data to the Emer2gent Alliance as a weekly update to enable economic policy decision makers to see how things are changing over time."
The Data City is collecting and processing open data on the UK economy and also analysing the Covid-19 impact statements of the UK's businesses to provide figures to the Government on how to measure and direct assistance to organisations.
It will initially start in the UK before replicating the data globally.