06 April 2020
LADbible announces slate of new original short-form content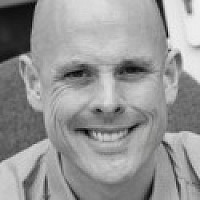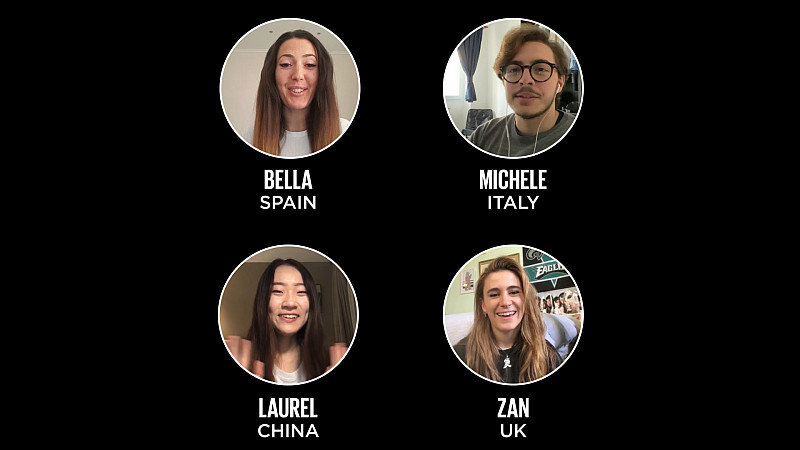 Manchester-headquartered LADbible Group has announced a series of new original short-form content, including the 'Corona Diaries'.
The content has been created in 4K by LADbible Group's in-house original content teams and will be released across its flagship brands LADbible and UNILAD, which have more than 100 million followers across their social channels. 
Corona Diaries will involve four people from different countries that are "at different places on their curve" meeting online twice a week to discuss their situations.
"We'll get an insight into how different cultures are adapting, how individuals are coping and most importantly reinforce that we're all in this together," LADbible said.
There will also be two new series of 'The Gap', which brings together an older and younger person to discuss a topic such as "nurses, body modification and dissociative personality disorder".
The second and third series of the strand, which included David Attenborough discussing the natural world, had more than 50 million views.
There will also be a second series of Agree to Disagree' in which "two people with different views on a set topic have to decide if they agree or disagree on fiery questions," before taking the decision of whether or not to stay on for another drink. 
Head of Original Programming Ben Powell-Jones said: "LADbible Group is continuously pushing the boundaries to create incredible content for our communities and revolutionise how the world views social.
"The huge success of the first series of The Gap and Agree to Disagree have shown that we can be a destination for original thought-provoking content, and our new commissions serve to bolster our reputation and bring our global audiences together at a time when unity is more important than ever."