08 April 2020
ITV furloughs Coronation Street and Emmerdale staff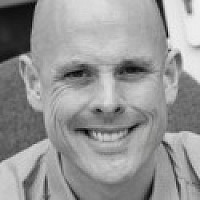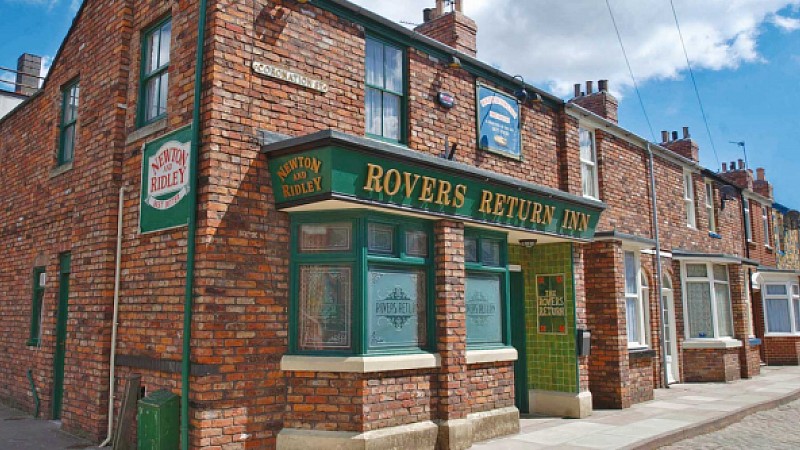 ITV Studios has placed about 500 off-screen staff working across suspended soaps Coronation Street and Emmerdale on the government's furlough scheme.
The move affects staff working across all Coronation Street, which is based in Manchester, and Leeds-based Emmerdale departments, including script editors, researchers, storyliners and casting.
A skeleton crew will remain in place to ensure that the shows can "hit the ground running" when the government's lockdown restrictions are lifted. Meanwhile, Liverpool-headquartered Lime Pictures has placed a number of Hollyoaks employees on furlough.
This means that 80% of their salaries, up to a maximum of £2,500 a month, will be paid by the government via its Coronavirus Job Retention Scheme. ITV Studios have said they will top this up where necesssary to ensure that employees receive their full salaries.
ITV paused production of Coronation Street and Emmerdale on March 23rd and immediately stood down all crew.
An ITV Studios spokeswoman told Broadcast: "Because the soaps have shut down, members of the crew have been notified that their roles are being furloughed in line with the government's scheme for those who can't work during the coronavirus crisis."