02 April 2020
The Hut Group pledges £10m Covid-19 aid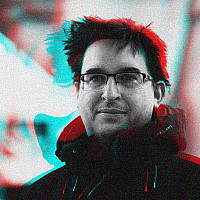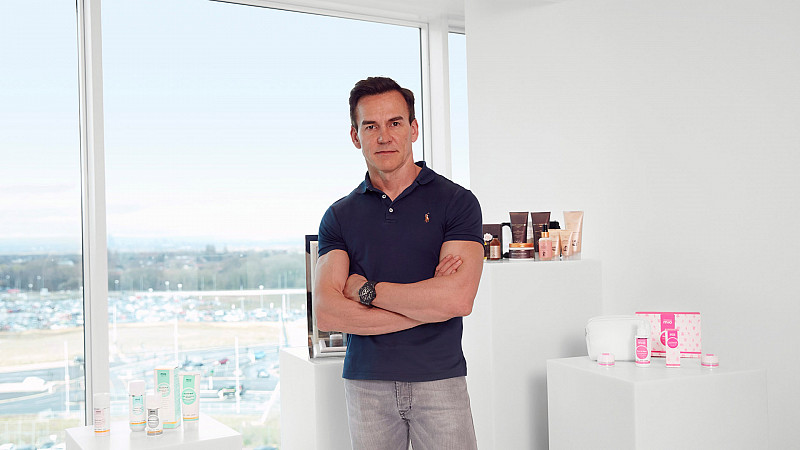 North West ecommerce and technology group, THG, has announced a £10m aid package to support vulnerable communities, key workers and the emergency services during the Covid-19 pandemic.
Half of the cash will go directly to Manchester, with £1m split between We Love MCR's Covid-19 community response fund; and the Greater Manchester Mayor's Charity, which helps homeless people.
It will also provide £4m worth of critical products and services, which will be distributed across key sites in the region, including NHS staff on the frontline and vulnerable people in the region. These include essential vitamins, foods, supplements, personal care and hygiene products.
The remaining £5m of aid is being delivered to areas outside of the North West, including international markets.
The group said that over recent weeks it had seen major online demand for these products, which resulted in 500 new manufacturing and distribution jobs across its UK, European, US and Asia operations.
"This incredibly generous donation by The Hut Group shows Greater Manchester business at its best. These are challenging times for us all and it means so much to see one of our most successful home-grown companies stepping forward and giving back to our communities," said Mayor of Greater Manchester, Andy Burnham.
"The Hut Group's support will enable us to provide better support to homeless people as well as recognise the selfless work of our heroic NHS staff and other frontline workers.  I hope this announcement will provide inspiration to other businesses to do what they can to help us get through this together."
THG has transformed part of its manufacturing capability to produce hand sanitisers to help meet the exceptional global demand, and will be giving away £1m worth of sanitisers to people who otherwise can't access them, as part of the aid package.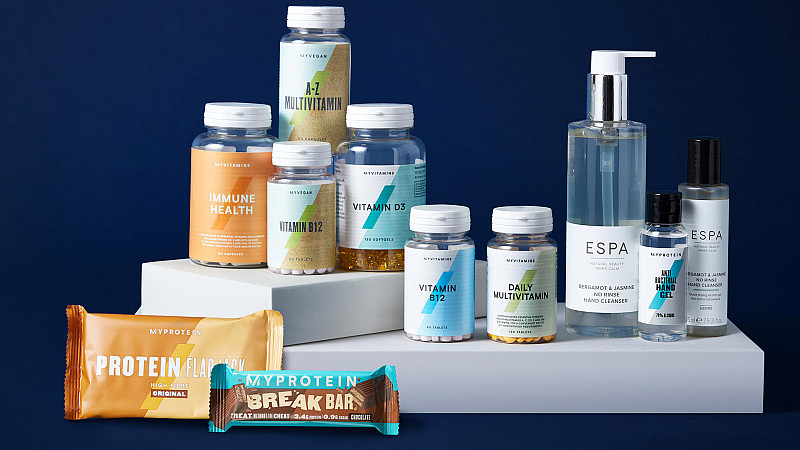 The support also includes freeing up all 70 rooms in its Manchester city centre hotels, so that they can be available for free for NHS staff and Greater Manchester Police, who are working away from their families over the next 3 months.
Its in-house catering team has delivered 1m meal packages and food parcels for vulnerable people in the region, via food banks and to those who cannot access supermarkets. A daily ready-to-cook meal for two is also being provided to all staff in its Warrington site, so that they don't need to visit supermarkets regularly.
"THG is a major global player in the manufacture and retail of Nutrition, Vitamins and Personal Care products. These are unprecedented times and THG has an obligation to support those in need, not only as a major regional employer, but because we have the ability to do so. Everyone at THG wants to help in any way they can. Manchester and the surrounding areas are our home and we have a huge sense of loyalty to the local community," explained Matthew Moulding, Founder and Chief Executive Officer of THG.
"Many of the products we produce are currently beyond the reach of many due to recent spikes in global demand. This is why we are working together with both the Mayor's office and MCC to reach those who need help the most. This partnership means we can better support our incredible emergency services, key workers and local authorities, who are doing the whole of the UK proud throughout this crisis."
The Group said that it was adhering to health safeguards at its fulfilment and production centres by using temperature checks and social distancing measures. It is also now installing thermal imaging technology across operations, so that it can monitor staff in a "touchless and scalable manner."