09 April 2020
Government warned that commercial radio stations need protecting during pandemic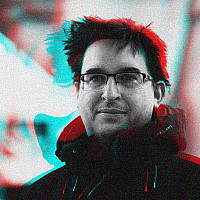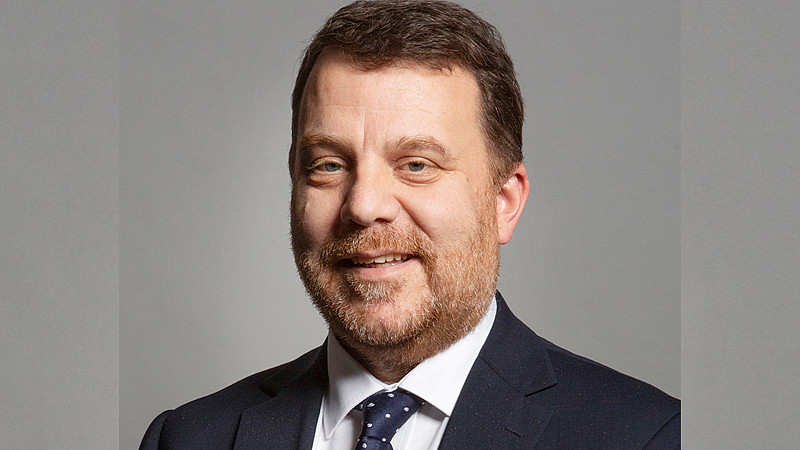 The Government is being urged to support commercial radio stations, some of which could close "within 2 months" as a result of Coronavirus.
The All-Party Parliamentary Group on Commercial Radio, which is chaired by Andy Carter, has written to the DCMS, Treasury and Cabinet Office to call for special measures to protect the sector.
"The Government has taken extraordinary steps to protect businesses, yet there is a risk that without further help that some commercial radio stations could end up being forced off air," explained Carter.
"The APPG recognises the significant public value provided by broadcasters and so it is right that Ministers review ways in which they can support the stations across the country which have millions of listeners relying on them for vital news and information."
The period has seen increased listening figures for many stations, however, there has been a "substantial" drop in advertising. The APPG said that this had been exacerbated because many relied on advertising from SMEs, some of which have ceased trading and others have cancelled advertising at short notice.
The letters call for a number of support measures, including relief on high fixed transmission costs; an extension of current financial schemes to commercial broadcasters; and a significantly enhanced investment by Government in radio advertising.