07 April 2020
Child sex abuse podcast brought forward due to coronavirus lockdown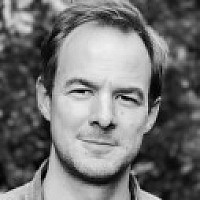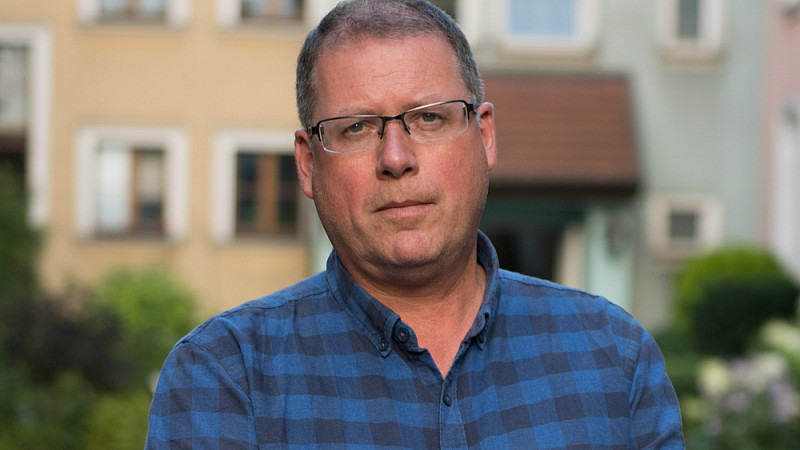 The launch of a hard-hitting podcast series about child sex abuse material online has been brought forward to raise awareness of increased risks to children during the coronavirus lockdown.
Pixels From a Crime Scene has been commissioned by the Internet Watch Foundation, which aims to safeguard vulnerable young children by removing this explicit and illegal content from the web.
Produced and presented by Angela Young for Cambridge Podcasts with Manchester documentary specialist Vince Hunt as executive producer, the series takes a stark look at the global scale of child sexual abuse material online and the work of the Internet Watch Foundation (IWF) and its partners.
The series hears the real stories of victims of child sexual abuse online as well as from perpetrators, police, government and the tech industry including Facebook and Google.
The first three episodes will be available from all major podcast providers on Monday 13th April, with the remaining three being released weekly from April 20.
Series executive producer Vince Hunt (pictured), who has previously worked at BBC GMR, 5 Live Breakfast, the BBC World Service and independent Smooth Operations, said: "This is a deeply concerning issue having a profound impact of the lives of young people. We are proud to have worked closely with the IWF and its partners to foreground real experience and debate whether the response from social media providers and tech companies is adequate and well-judged.
"Angela and I applaud the courage of those who waived their anonymity to have their stories told and the warnings of very senior police officers and experts highlight the worrying scale of this problem globally. This series does have a positive message though: that you can help."
The series is presented by Angela Young with music by Jay Richardson, sound design by Geoff Brooman and Ben Carver and artwork by Lui Sarabia.