06 April 2020
Channel 4 pays £5m in bonuses while considering emergency credit facility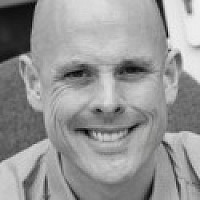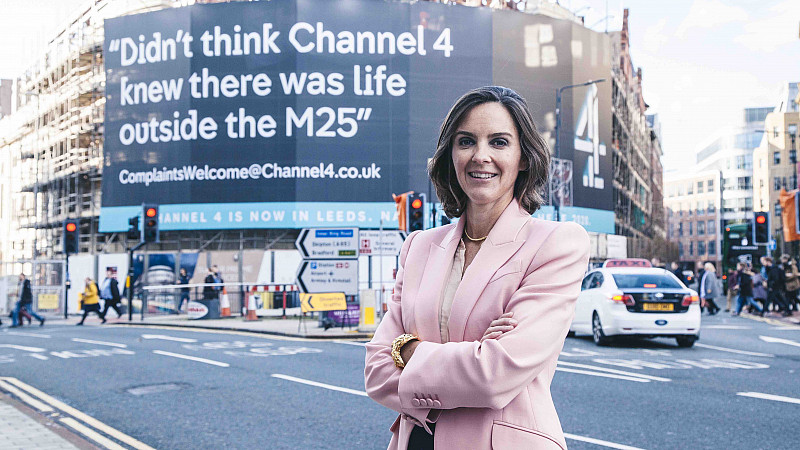 Leeds-headquartered Channel 4 has paid out millions in bonuses to bosses and staff while opening talks with the government about potentially using an emergency £75m credit facility because of the coronavirus crisis.
The credit facility was set up in 2018 as a financial backstop for exceptional circumstances. Last month, the publicly-funded broadcaster raised the prospect of tapping the facility during a meeting with officials from the Department of Digital, Culture, Media and Sport and the Treasury.
At the same time, the broadcaster paid more than £5m to its 903 staff last month, according to The Guardian newspaper. The payouts included hundreds of thousands of pounds in bonuses to chief executive Alex Mahon, director of programmes Ian Katz and commercial boss Jonathan Allan.
The bonuses ranged from a maximum of 10% of gross salary for a typical staff member to 20% for a head of department to 50% for the broadcaster's executive team.
A spokesman for Channel 4 told The Guardian that its "variable pay award for 2019 was agreed by the board in January, reflecting the strong progress made last year against corporate objectives.
"The award was communicated to all staff in January and was committed through the payroll system in February."
The broadcaster is expected to announce this week a range of cost-cutting measures because of the coronavirus, including a temporary 20% reduction in the salary of the executive team and board, relinquishing of 2020 bonuses and a pay freeze.  It may also be forced to furlough staff.
Channel 4's £1.1bn annual revenues are derived almost entirely from advertising and it is facing a slump of more than 40% in TV advertising in the second quarter of this year.