02 April 2020
Channel 4 News audience doubles as young viewers turn to television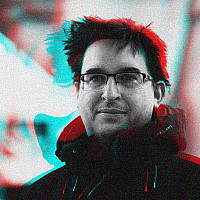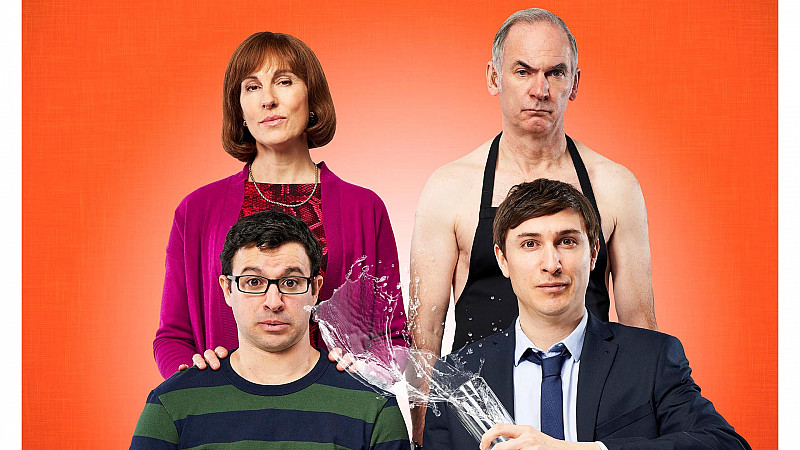 Channel 4 has conducted a study into the impact of the Coronavirus outbreak on television viewing.
It found that 44% of young viewers are watching even more television and that 82% of 16-34 year olds are trusting television channels for information about the virus.
That figure compares to 63% for newspapers and 41% for online, where 64% of respondents said they had read or seen fake news about Covid-19.
The study showed that young people understood that television channels were heavily regulated and therefore had to adhere to strict reporting guidelines. This meant that they felt they were providing accurate and unbiased news.
Channel 4's Evening News programme had double the amount of 16-34 year old viewers last week, compared to the same week in 2019.
Boxset viewing has increased across all age groups, with 1 in 5 bingeing on them more so than usual and younger viewers being 56% more likely to use boxsets compared to the average adult.
All4 had its biggest biggest every day of viewing last Saturday, with a 10% increase on its previous record.
Channel 4's research also revealed that 8 in 10 consumers wanted brands to continue advertising during this time of social isolation.
However, 57% would like brands to adjust their messaging to better reflect the current circumstances. However, half added that they wouldn't want the majority of ads to be Coronavirus-related.
62% of viewers said they felt more positive towards brands that consider their messaging during this time.
That's highlighted more amongst younger viewers with 96% of 16-34 year olds agreeing that brands needed to support their customers at the moment.
69% of 16-34s agreed that "Brands should be offering light relief in their advertising."
Amongst adults, 83% felt agreed that brands should be making the public aware of what they can do to help, while 88% said they thought brands should be doing what they can do help the NHS.
Morrisons, Tesco, Aldi and Brewdog were particularly commended for getting their messaging right.
"This deep-dive into the current mindsets of our audience, in particular our young audience, underlines the hugely important role that TV has to play at times of national crisis," said Matt Salmon, Director of Sales, Channel 4
"People are increasingly looking to trusted brands for information, entertainment and more importantly as a source of connection and comfort as they navigate the new state of normal life they find themselves in."
You can view the full report here.