08 April 2020
On The Beach CEO to forego salary because of coronavirus crisis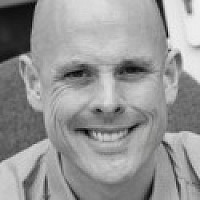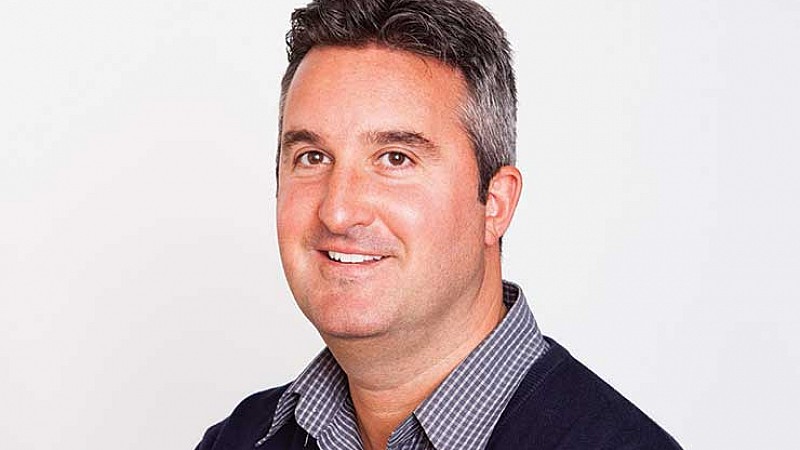 The chief executive of Cheadle-headquartered online holiday firm On The Beach will forego his salary for the rest of the year because of the coronavirus crisis.
Simon Cooper, who founded the company in 2004, said the company was well placed to face the challenges ahead though.
"Whilst the coming months will continue to present a huge challenge, I look forward to the multitude of opportunities which lie ahead," he said.
"On the Beach was created with an asset light model to ensure its survival in the inconceivable market conditions in which we now find ourselves."
As well as Cooper foregoing his salary, the rest of the company's board has taken a 20% pay cut for the rest of the year. Its interim dividend has been scrapped and its full-year forecast suspended until September. 
In addition, On the Beach has reached agreement with its lender to extend a £50m revolving credit facility until December 2023 and to reset covenant tests until June 2021.
Unlike other online travel agents, the company does not rely on cash received from forward bookings and operates a 'trust account', where customer funds are held until the point of travel.
Its monthly cash costs are now less than £2m, while marketing costs are almost zero, the company said, adding that it had taken steps to limit non-essential costs.