20 April 2020
BBC launches biggest education offering with Bitesize Daily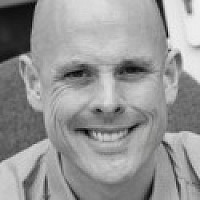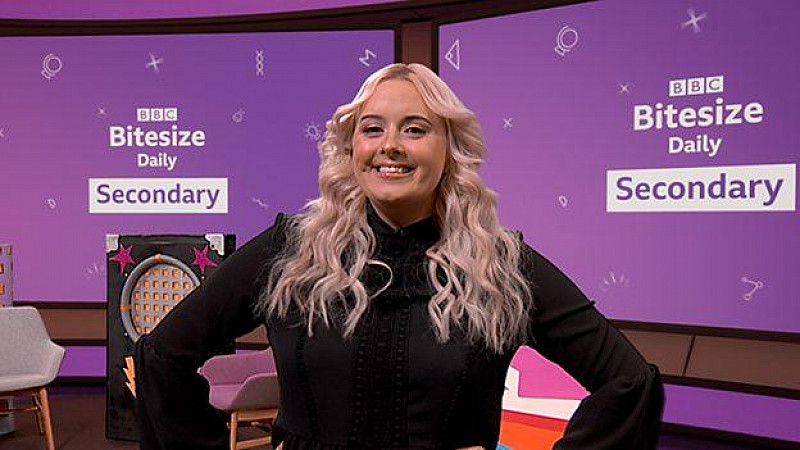 The BBC has today launched its biggest ever education offering, dessigned to help children during the coronavirus lockdown.
Bitesize Daily has been put together in just four weeks and offers 14 weeks of curriculum-based learning for kids across the UK.
It delivers a tailored day of learning across BBC iPlayer, Red Button, BBC Bitesize website and app, BBC Four and BBC Sounds, and is aimed at minimising disruption for children's education.
Highlights include physicist Professor Brian Cox bringing science lessons to life, Manchester City striker Sergio Aguero getting kids across the country counting in Spanish and EastEnders actor Danny Dyer delivering facts on King Henry VIII.
In addition, more than 200 teachers have come together to help children keep learning and in week one students will meet Mr Burton (Educating Yorkshire), Ms Webb (Primary), Mr Brown (Secondary), Ms Armit (Secondary) and Mr Mycock (Secondary) will all front daily lessons available from 9am each week day on BBC iPlayer and BBC Red Button.
Alice Webb, Director BBC Children's & Education said "We said the BBC would be there for people through this crisis, and we meant it. It's vital that every child is able to continue learning - and the lessons we're putting on will make sure they have fun at the same time."