22 April 2020
BBC fills live sports void with Premier League stars playing FIFA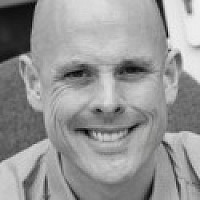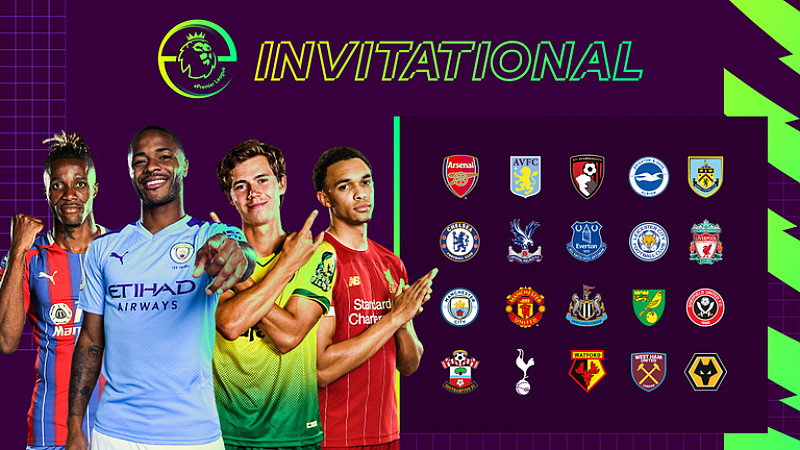 In the absence of any live sport because of coronavirus, the BBC has signed up to show Premier League footballers taking each other on at FIFA 20 instead.
Liverpool's Trent Alexander-Arnold, Manchester City's Raheem Sterling and Crystal Palace's Wilfried Zaha will be among the stars taking part in the inaugural ePremier League Invitational Tournament.
The knockout tournament will feature players in their own homes and will be shown on BBC iPlayer and BBC Sport online from today, with the final on Saturday.
A prize fund will be donated to the #PlayersTogether initiative, which was created by Premier League players as a way of generating funds for the National Health Service.
There will be four matches a day, with the semi-finals on Saturday and the final on Sunday. In addition, the BBC will be showing The Digital Swiss 5, a five-day virtual Tour of Switzerland taking in a mixture of flat, hilly and mountain profiles, and the Formula E Race At Home Challenge, an eight-week championship which sees actual Formula E drivers competing from their homes.