02 April 2020
Animmersion fast-tracks Virtual Interactive Events service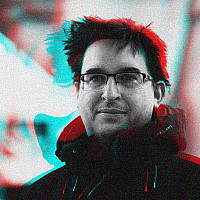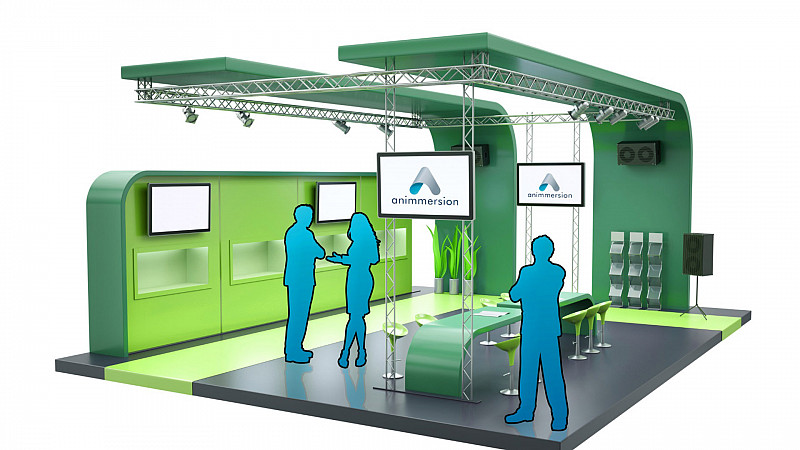 Animmersion UK has launched its new Virtual Interactive Events (VIE) technology ahead of schedule.
The North East firm had originally made the tech to help businesses go "green" by reducing business travel, by supplying virtual meeting spaces, exhibition stands and showrooms.
"The COVID-19 global pandemic has changed how we look at the world and accelerated the development of opportunities for businesses to interact on a personal level without having to travel," explained Samuel Harrison, Managing Director of Animmersion UK.
"With continual event postponements and cancellations, many organisations are now considering an alternative approach, which will form part of their future strategies to reduce non-essential travel for both health and environmental reasons." 
Harrison explained that the technology includes real-time 3D pitching software, online interactive maps and VR/AR.
"To support a fundamental shift in client communication we have developed our VIE service to allow businesses to engage with clients and prospects as if they were meeting at an exhibition, but all in a remote setting," he added.
"This is an exciting digital revolution that very much supports the new ways we will all be working and communicating."