25 March 2020
Sumo Digital delivers upbeat trading update despite coronavirus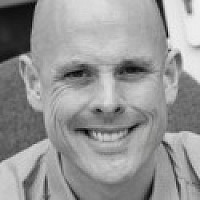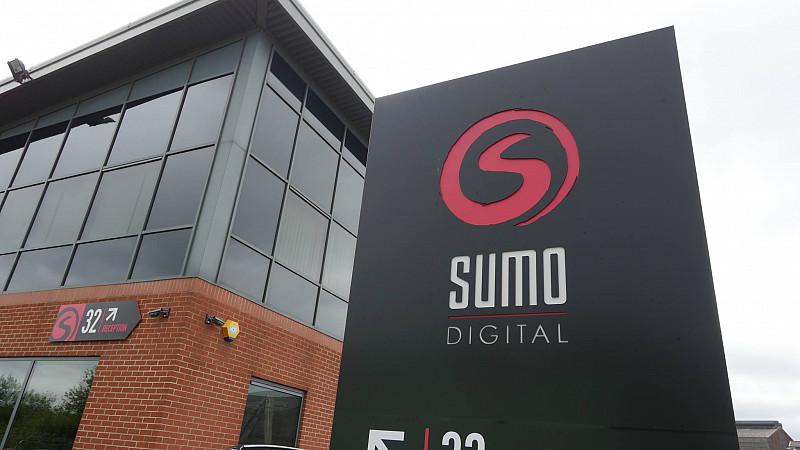 Sheffield-headquartered games developer Sumo Digital has delivered an upbeat trading update despite the coronavirus pandemic.
The company said it had "enjoyed a positive start to the new financial year" and "already has a high degree of earnings visibility on contracted or near contracted revenue of approximately 71%".
The company is currently working on 21 projects with 12 different clients. While Sumo admitted "there has been some disruption and loss of efficiency" as a result of coronavirus, with staff moved away from its 10 studios to work remotely from home, "early indications are encouraging".
"We expect a manageable level of disruption and loss of efficiency to continue, as we re-calibrate our project management controls and internal management systems," the company said in a statement.
"Paradoxically, the COVID-19 pandemic is expected to increase global video games software revenues, as people staying at home play more games. As such, it is reasonable to expect some improvement in royalty income on games already published and which have increased sales or usage with the current restrictions on movement in many countries.
"Prior to COVID-19 being classified as a pandemic and with strong visibility on development fees, we were confidently on track to deliver further double-digit growth in 2020.
"While the Group is liquid and our relatively low-risk business model provides a good foundation to withstand the challenges presented by the pandemic, it is too early to quantify the likely financial impact with any degree of certainty."
Carl Cavers, Chief Executive Officer of Sumo Group, added: "Our people are adapting well to home working and we have a strong and resilient business with £23.6m cash and a relatively low risk business model. Demand for great video games content is forecast to grow and may even strengthen as a result of the "stay at home" measures taken to protect our health through the COVID-19 pandemic.
"As such, we are confident in our strategy and ability to continue generating strong returns for our stakeholders in the longer term. We are grateful to our team for their resilience, our clients for their support and our investors for their forbearance."