26 March 2020
Mental health app goes free to combat stress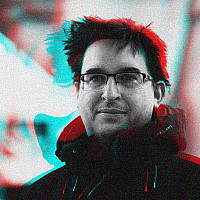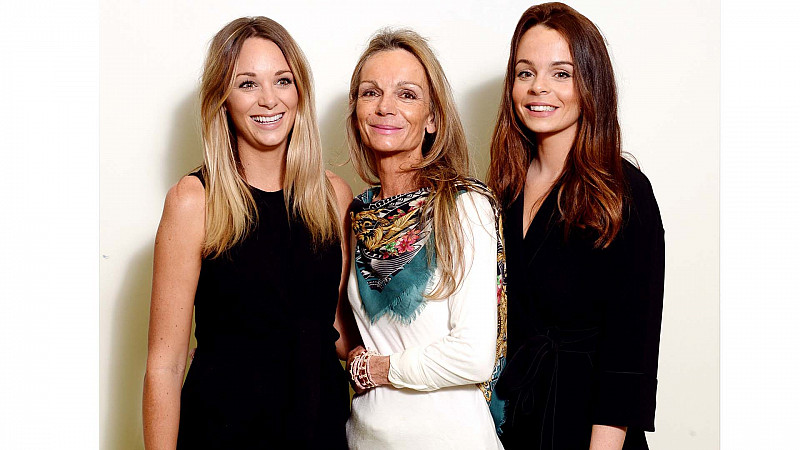 Harrogate-based mental health app, My Possible Self, is to go free, to combat stress during the coronavirus.
The company currently has more than 60k registered users and last year it was commissioned by the NHS to combat poor mental health in London.
"With all of us facing uncertainty about our health, loved ones and work, and increasing social isolation, it is no wonder we are seeing a rise in stress and anxiety," explained, Founder, Joanne Wilkinson.
"At My Possible Self we want to help and are making our app free for anyone who signs up.
"Based on face-to-face therapy, we will teach you psychological strategies and coping skills to tackle stress and anxiety and boost your mood.
"You can also use our mood tracker to see how activities, places and people influence your mood - so you can focus more on the things that help and less on the things that don't.
"We will continue to offer our app for free until we have come through this crisis. We will do whatever we can to help."
The app offers a set of tools and techniques to better understand mood, notice patterns in behaviour, become more self-aware and improve mental wellbeing.