24 March 2020
Big Issue North sets up hardship fund for struggling vendors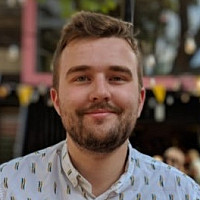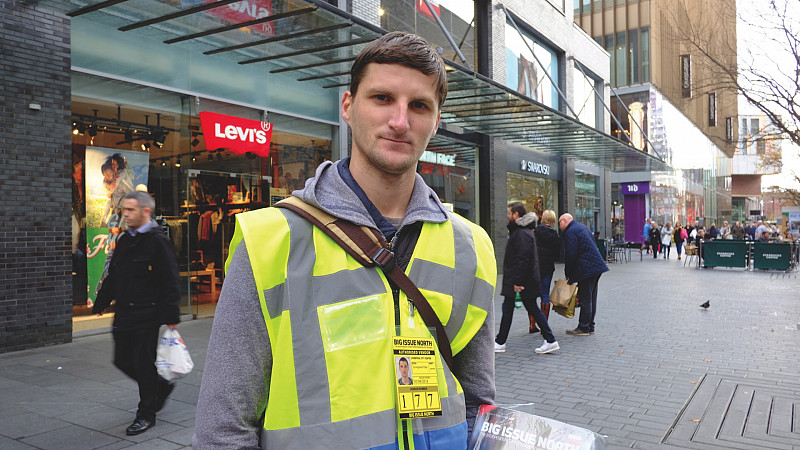 With the coronavirus crisis expected to be an especially difficult time for sellers of the Big Issue North, the charitable title has set up a hardship fund to help homeless vendors into accommodation and cover bills.
From yesterday (March 23rd), Big Issue North halted sales of its title due to the potential for virus transmission and the government's guidelines around social distancing, with the safety of magazine sellers in mind.
To help support the vulnerable group - many of whom are homeless - Big Issue North has set up an official hardship fund, which "allows us to swiftly help homeless vendors into accommodation, as well as paying for vendors' rent, bills and shopping in the event that they are unable to access a foodbank, or that rent and bills are not frozen by the government".
"[P]anic surrounding the Covid-19 pandemic has spread across the nation," says the magazine's official statement. "For the millions of people who cannot work from home, are self-employed or on zero-hours contracts, or cannot afford to live on statutory sick pay, this uncertain time has compounded concerns regarding the danger of the virus for elderly, unwell and immunocompromised people with financial anxieties. 
"For our vendors, these concerns are magnified. The average Big Issue North vendor earns just £60 per week and many have no other source of income. As selling Big Issue North is a formally recognised form of self-employment, they don't receive paid sick leave. This means that the impact of even one week of poor sales could be almost impossible to bear, and if the pandemic continues for an extended period of time, many could face destitution."
To help maintain financial support for its sellers throughout this difficult period, Big Issue North readers can choose to subscribe to editions through the post; pay for a subscription to The New Issue quarterly magazine for £40 a year; or buy individual digital editions online for £2 a piece. Half of this will go directly to the hardship fund.