24 March 2020
BBC reveals pandemic programming including stand-ins for Eurovision and Glastonbury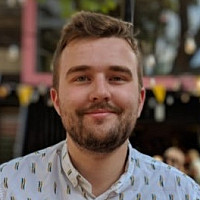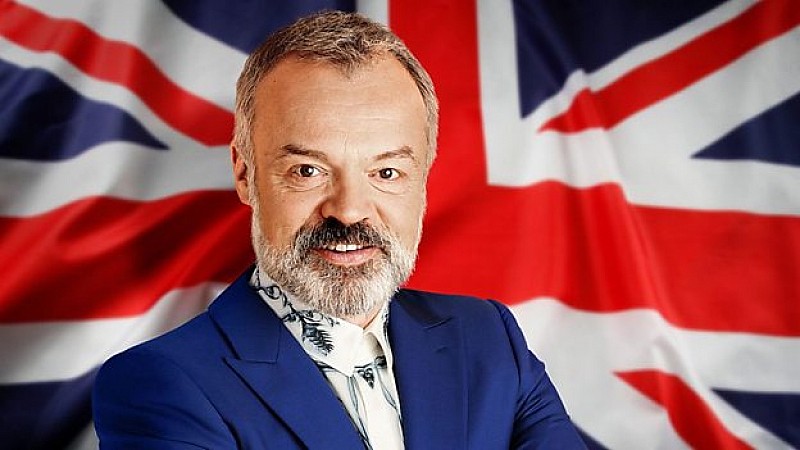 More people than ever will be spending most of their time at home in front of the TV - so the BBC has announced its timetable for programmes in the challenging period ahead, with the intention of entertaining the nation at its time of need.
Many of the broadcaster's favourite personalities experienced and new will be on screens this year, with a concerted effort to replace some of the most highly-anticipated events usually drawing large TV audiences, which have now been cancelled due to the coronavirus.
The BBC says it intends to connect people virtually and "give them something to look forward to", where many Brits would in other years get the experience at events like Glastonbury.
New programmes being planned include The Glastonbury Experience, which promises to create a weekend of the best in music across radio, television and online; Eurovision: Come Together on BBC One, which will feature classic performances as well as a look at how 2020's event would have happened; and Peter Crouch: Save Our Summer, also on BBC One, which features the footballer and podcaster hosting a live entertainment show from his studio alongside Maya Jama and Alex Horne.
On the BBC's digital channel BBC Three, The Vivienne, winner of the UK version of RuPaul's Drag Race, will present The Vivienne Takes On Hollywood, in which the drag queen will be joined by a "celebrity co-pilot" on her journey to LA, helping her make her first-ever music video.
Gareth Malone will bring his recognisable brand of programming to screens with The Choir: Britain In Lockdown, in which he'll bring together those staying in their homes who want to sing, together to form The Great British Home Chorus.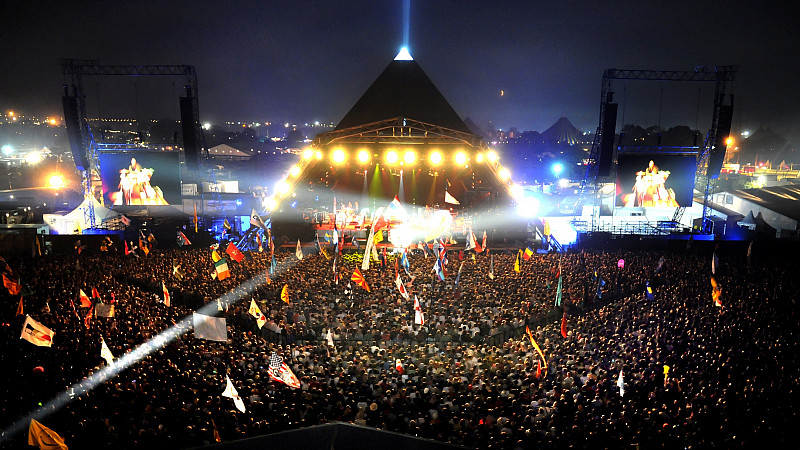 The BBC also plans to bring back some popular titles, either as repeats or with new series. Have I Got News For You is back again on Friday nights, as is The Graham Norton Show.
Saturday nights will see a comedy takeover on BBC One, including Gavin and Stacey and Outnumbered from Saturday April 4th, A new series of Killing Eve is on its way, as well as the all-new Normal People, an adaptation of the Sally Rooney novel.
Director General of the BBC, Tony Hall, said: "The BBC is determined to do all it can to raise a smile and keep the country entertained during these testing times. We have lots of great shows already recorded, but we have also found ways to keep many other shows going so that the familiar faces people love will still be in their living rooms in the weeks and months ahead. I think that is incredibly important.
"The BBC will also deliver a range of virtual events to replace some of those that have now had to be cancelled. We can all still have a Eurovision moment, even if it is different from the past. Our pledge is offer the best escapism, fun and distraction we can, alongside the news and information everyone needs."
Charlotte Moore, Director of BBC Content, says: "Bringing the nation together to be entertained is a vital public service. Throughout this crisis we will respond to the mood of the nation and provide programmes to help us escape and laugh; and create memorable events which we can all enjoy from home to replace those we're going to be missing this summer."