11 February 2022
Anything behind Swizzels' Sweeter Vegan campaign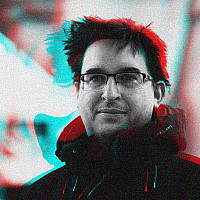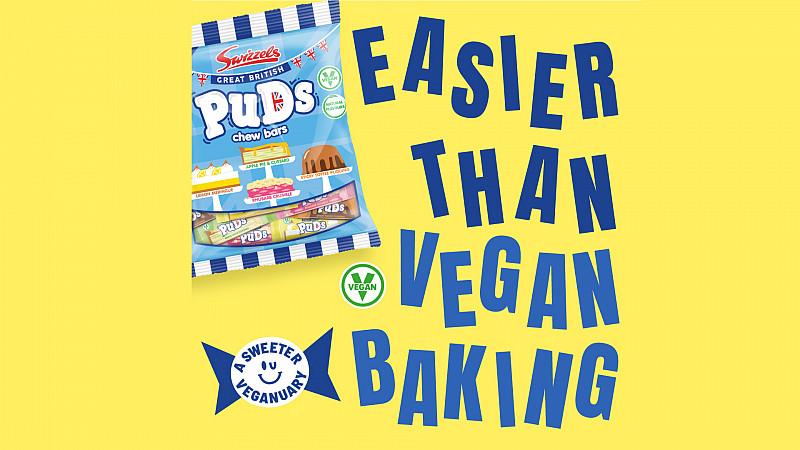 Anything has created Swizzels' new campaign to promote its vegetarian and vegan products.
The Manchester digital agency explained that the digital and social creative avoided "preaching" about food choices, instead it used witty messaging to educate customers.
"When we started working with Swizzels we had no idea that many of their famous sweets are in fact vegan," said Anything, Client Services Director, Leanda Falcon.
"Swizzels is a heritage brand and we love working with them, they have loads of amazing ideas and it is great to communicate that across their digital and social platforms. In the past year we've worked hard to build an online community of Swizzels lovers that is growing and thriving. We have some vibrant assets to work with and we look forward to seeing another upturn in engagement in 2022."
The Sweeter Vegan campaign follows its Swizzels Veganuary initiative last year.
"The team at Anything have produced some very bold, humorous and engaging campaigns for Swizzels.  Our teams work well together to produce strong trade and consumer campaigns that have real impact and deliver results," added Swizzels Marketing Manager Sarah-Louise Heslop.