04 March 2019
Mayo launches Bauer-owned Scala Radio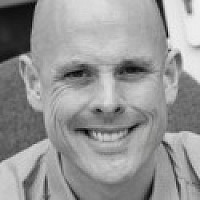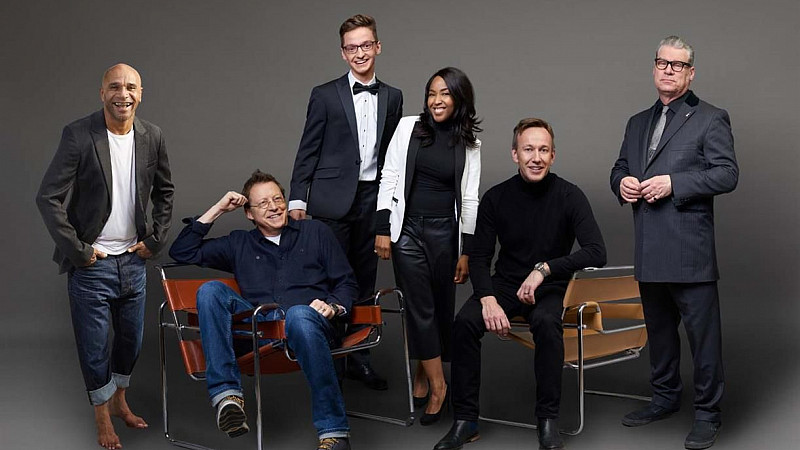 Simon Mayo, who left BBC Radio 2 in controversial circumstances last December following eight years at the station, has today launched a new classical station called Scala Radio.
The 60-year-old's departure from Radio 2 came after he was made to co-host with Jo Whiley for the final seven months of his tenure and prompted an angry backlash from many listeners.
Mayo is hosting a mid-morning show on Scala and opened his first show by quoting the late Alan Freeman and dedicating a track to "old friend" Whiley.
The station, owned by Manchester-based Bauer Media, is being described as the "biggest launch in UK classical music radio in nearly 30 years."
Broadcasting began at 10am and listeners were welcomed on air by a three-minute audio track that sampled key historical moments from around the world, followed by the voice of Mayo.
Quoting Alan "Fluff" Freeman, he said: "Greetings music lovers. Hey now look, this is Scala Radio, where just occasionally, and where appropriate, we can turn it up to 11".
Mayo chose a trio of tracks to kick-start Scala Radio: prelude to Act 1 from the opera Carmen was followed by Dvorak's Slavonic Dance and a classical rendition of Daft Punk's Get Lucky played by the Vitamin String Quartet.
His show continue until 1pm with an eclectic mix of classic and contemporary music, listener requests and favourite confessions with a classical twist. The classical radio station is available to listen live on DAB Digital Radio online, via mobile apps and will also be available on smart speakers.
"Not nervous at all," Mayo tweeted shortly before going on air, having earlier confessed that he had had trouble sleeping.
"This sleep thing doesn't really work when you've got a new radio station to launch," he added.
Mayo will continue to co-host his Radio 5 Live film show with Mark Kermode, who has also been given his own show on Scala. Listeners  tweeted appreciatively about his debut on the station.
"So glad to have you back," wrote one, while another said it was "lovely to hear [his] voice on the radio again".
Some also praised Mayo's "shout-out" to Whiley, with one listener saying it showed he was "a class act".
"That he is," Whiley wrote in response.