07 February 2019
Walks Around Britain launches subscription offering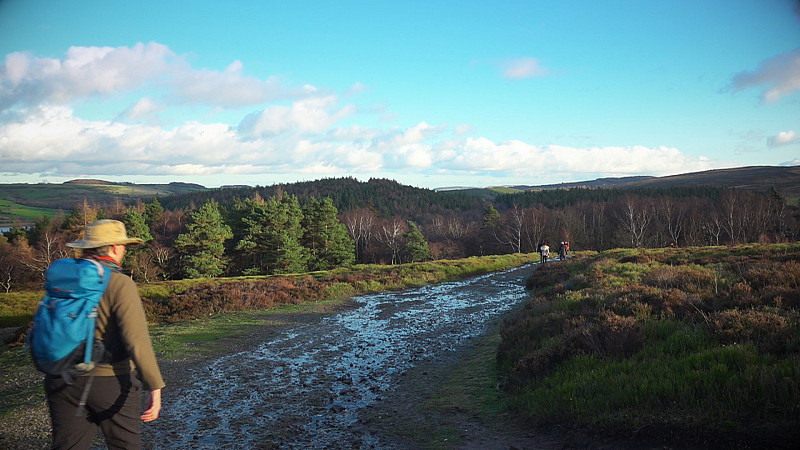 Walks Around Britains has created the world's first subscription, video on demand service for walking.
Nova, the Yorkshire company behind the brand, describes it as the "Netflix for walking" and it officially launched this week, following a soft release in December.
"We're thrilled to be able to offer this new way of our audience to connect with us and engage directly with the team making Walks Around Britain.  All of the previous five seasons of our TV series is available instantly and on demand in HD, and we'll be making new editions every month – so our subscribers will always have something new to watch," explained Walks Around Britain's Senior Producer and Editor, Andrew White.
"In addition to the main TV series, we're working on a range of exclusive interviews and other videos too for our subscribers, and they'll also get the monthly Walks Around Britain podcast before it's available on iTunes and Google Podcasts too."
The service means that rather than working around TV commissions, its team will go into year-round production. A "window of exclusivity" will see programmes aired first through the subscription platform, before going on Amazon Prime and then broadcast.
The site was built by VHX, which is part of Vimeo, although this has led to some teething issues:
"At present the Walks Around Britain SVoD offer is priced in US dollars, and we are aware this is an issue, as clearly lots of our audience is in the UK and Europe.  Our platform partner is working on delivering local pricing this year, so we'll be able to offer our prices in UK pounds soon," said White.
Register now for the Marketing Show North
The two-day expo returns to Event City in Manchester on February 27th and 28th 2019